Up close and personal: The best college rooms in Cambridge
A shrine to Taylor Swift at Girton, an art gallery at Jesus, and a penthouse suite at King's
Most students are content to decorate their college room with a string of Primark fairy lights and a rug, and to leave it at that. I don't blame them – it can be difficult to balance interior design with supervision work.
However, some students have taken their accommodation to the next level. Whether through the sheer luck of getting a two-floored suite in the room ballot, or through pure artistic flair, these students were able to escape the prison of an undecorated shoebox.
Scroll down to see some of the best.
1) Emily, 3rd year English, Girton
This room looks like an actual house.
2) Ariel, 3rd year HSPS, Jesus
Who knew Jesus had its very own Museum of Modern Art on the premises?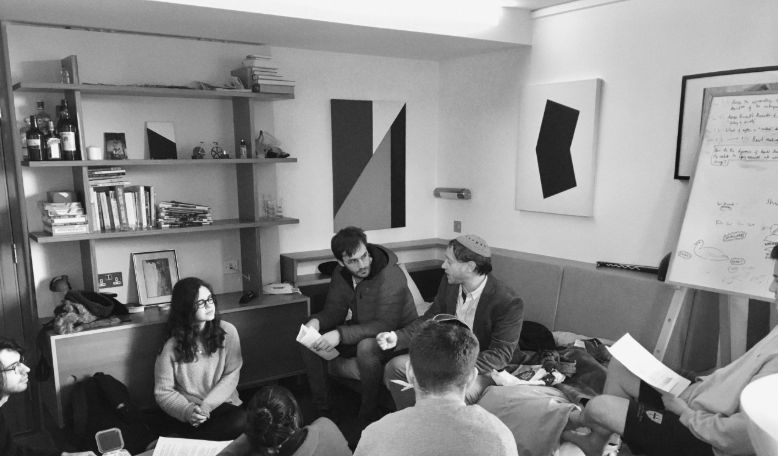 3) Max, 2nd year English, Girton
This Taylor Swift themed room is inspiring.
4) Beth, 2nd year English, Clare
A cosy classic. Perfectly captures the English student aesthetic.
5) Emily, 2nd year History, King's
We all know that Downing is famed for its accommodation. But a college room made up of TWO MASSIVE FLOORS? King's has taken it to the next level.
6) Amy, 3rd year Geography, Trinity Hall
Another art gallery in Cambridge.
Does your college room deserve recognition? Send your room photos on Instagram to @thecambridgetab for a chance to be featured in the next column.