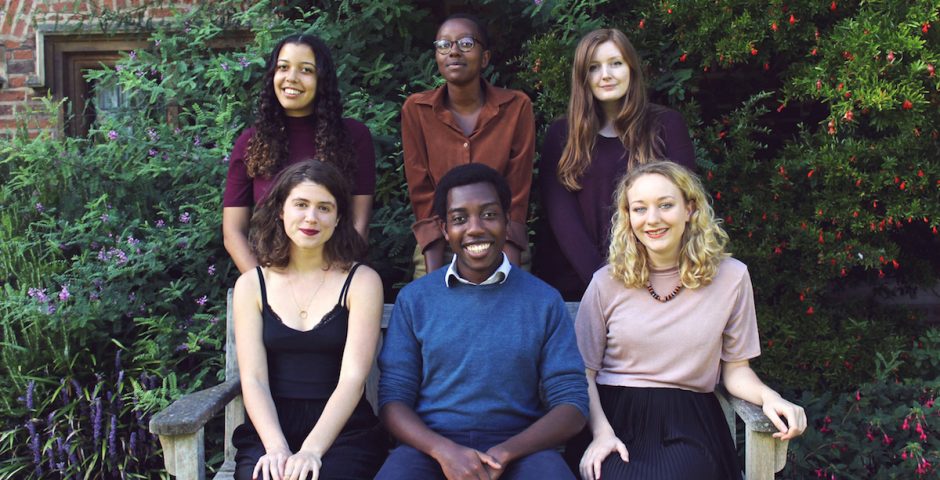 Sexual assault survivors should be granted extenuating circumstances
The new guidelines are a step forward, but we need to go further
Cambridge
criminal justice system
Exams
higher educationc
sexual assault
stress
Students
university
In October of last year, Universities UK (UUK), an organisation that shapes higher education policy by engaging policy makers and other stakeholders, published a set of recommendations for universities on sexual harassment and misconduct.
Specifically, these recommendations provided UK universities with effective strategies to prevent sexual misconduct and appropriate responses to relevant complaints.
This represented a watershed moment in the effort to tackle sexual misconduct in the sector. It left the Zellick Report, a document that absolved universities of all responsibility concerning sexual misconduct, in disrepute. Zellick had advised higher education institutions that the criminal justice system was best placed to support their students. This despite the fact that that the criminal justice system consistently fails survivors, as is widely known and reflected in low reporting statistics to the police.
Lucky for us, Cambridge University has wholeheartedly embraced the UUK Report. Its new Sexual Harassment and Misconduct Procedure is among the most progressive in the country. The University has also received a generous grant from the Higher Education Funding Council for England.
This grant will be used to tackle sexual misconduct, with funding being directed to existing initiatives on campus from CUSU's consent workshops to the new Sexual Assault Advisor role which will form part of the University Counselling Service. Through these means and others, the University has expressed a deep commitment to tackling the issue, and students can rest assured that this is a priority here.
However, even with all of this support it cannot be forgotten that this is an academic institution. So if a student's academic potential is curtailed after experiencing sexual violence, that fact should be explicitly taken into account. Preventive measures seek to reduce the number of survivors, and the University's new Procedure ensures that perpetrators of sexual violence face consequences for their actions.
But given that the often debilitating after-effects of surviving sexual violence have been shown to prevent people from performing as well as they can in their exams. And given that there is much evidence to show that sexual misconduct is a particular problem on university campuses, it only makes sense that universities accommodate survivors whose exam grades reflect their experience of trauma. This is why I've started a petition to have sexual assault be listed as an extenuating circumstance for exams.
This is a policy that must be implemented across all UK universities. Discrepancies already exist to the benefit of some and the uncertainty of all. Added pressure must also come from UUK and the Office of the Independent Adjudicator (OIA), to whom the petition is directed. The reasons why UUK has been chosen are self-evident; their influence has been made apparent by national responses to their recent recommendations.
Although the OIA generally reviews individual complaints from university and Further Education students, it has the power to advise universities to modify their procedures. The NUS has also been in talks with the OIA on this issue, rendering them an obvious candidate to lobby for change.
We should all care because ending sexual assault on our campuses is our collective responsibility. This means supporting interim measures that support survivors as we work towards that goal.
This isn't about giving survivors an edge over everybody else. It's about correcting the imbalance created wherever an incident of sexual assault takes place. I urge you to sign and share the petition here.