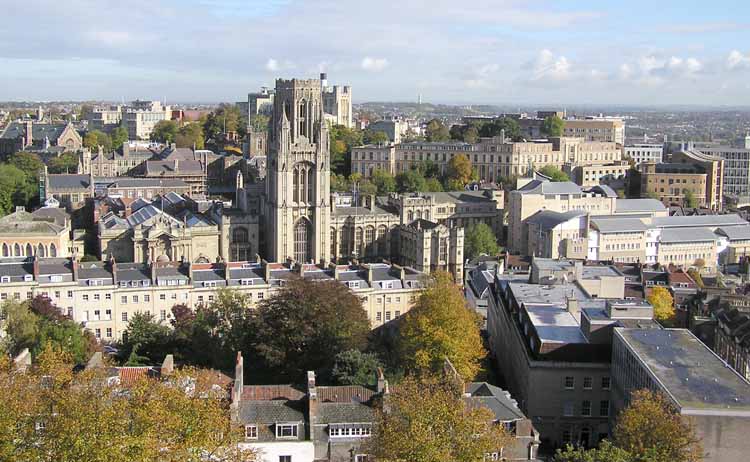 Bristol students are warned to be vigilant of sexual harassment 'wallet trap'
The wallet is described to be in two different shades of blue with a set of keys poking out the side
There have been reports of a man leaving his wallet in student areas around the city in order to lure and 'trap' drunk female students. The suspected predator is claimed to leave his wallet in places for girls to pick it up.
Although the motives of the suspect are unclear, students have been warned to be vigilant.
The wallet has been left in various student populated locations around the city. One student claimed she'd 'spotted the wallet three times, once on Hampton Road, once on Chandos Rd and once behind the ASS library.'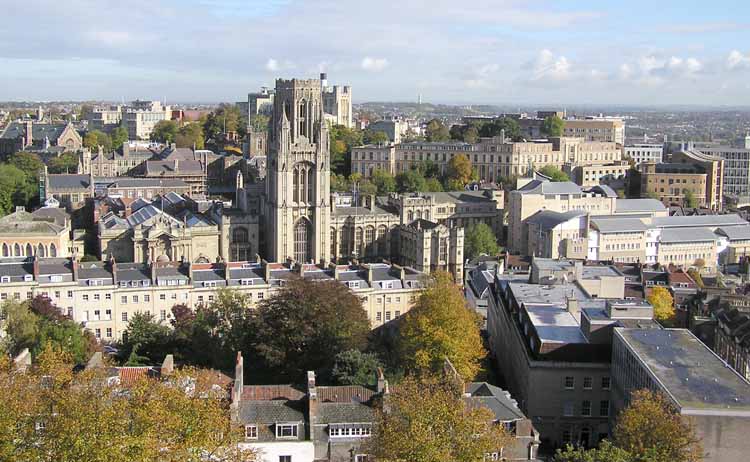 Another student, who wishes to remain anonymous claimed that she had picked up the wallet and had subsequently almost been trapped by the possessor.
The wallet in question has been described as a canvas material in two different shades of blue, often with a small set of keys that poke out of the side.
Anybody with further information is encouraged to contact the police and The Tab Bristol.
Students who come across the wallet late at night are advised to ignore it and immediately contact authorities if they feel under threat.