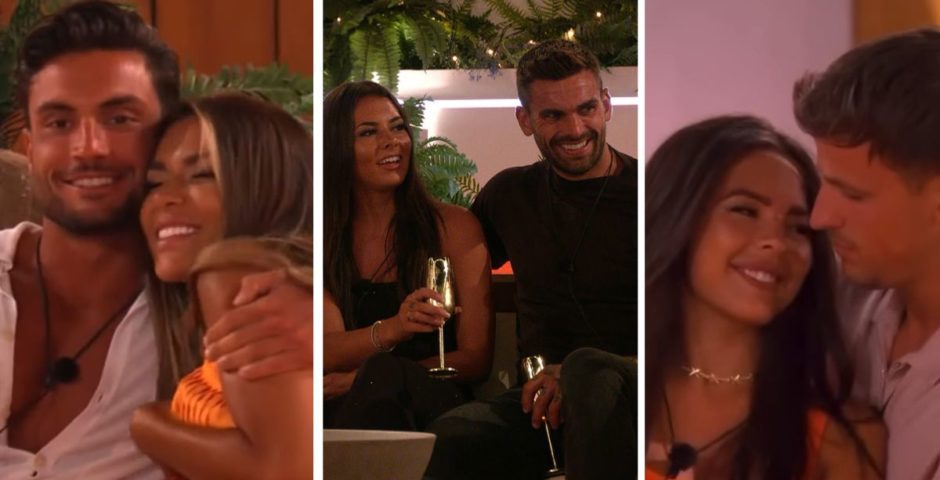 We asked a dating and relationship expert who will win Love Island 2022
Will it be Indami or Tandrew?
The Love Island 2022 final is right around the corner, and soon many of us will no longer have a personality to accompany us for the latter half of the summer. August 1st will see the new winners crowned and everyone already has their bets on who it may be. Whether you are a loyal OG fan and are sticking with Andrew and Tasha until the end or you fancy some fresh faces to win like Danica and Jamie, the final could go in either direction.
Heart Bingo has teamed up with dating and relationship expert Dr Callisto Adams, Ph.D. to predict the winners, and share her thoughts on the compatibility of the current Love Island 2022 couples. 
We asked Dr Callisto to predict who she thinks will be the Love Island 2022 winners, and she thinks our favourite mother and father duo, Ekin-Su and Davide, will take the crown. She said: "They had their shaky moments and their crashings along the way, but I think Ekin-Su and Davide could be the couple to win the show.
"Their personalities are different, but they somehow manage to match and fit with one another very well. If they keep it genuine, they'll increase their chances of winning the show."
Ekin-Su and Davide have had a rocky relationship throughout their Love Island journey but managed to find their way back to one another and have recently made things exclusive. Dr Callisto has also revealed who she reckons will make it to the Love Island final. Her top three Islander couples are Ekin-Su and Davide, Paige and Adam and Gemma and Luca.
She said: "The three of these couples have shown compatibility, a witty sense of humour, and a charm that stole the public's heart. They gave us quite a show, and their connections seem genuine not to mention their charm and ability to make us laugh."
Love Island 2022 continues on ITV2 at 9pm tonight. For all the latest Love Island news and gossip and for the best memes and quizzes, like The Holy Church of Love Island on Facebook.
Related stories recommended by this writer:
• We're soaring, flying and crying laughing at these 23 Love Island 2022 talent show memes
• Mark Wright responds to Luca's dig he's punching with wife Michelle Keegan
• Love Island 2022 siblings: Meet the brothers and sisters of this year's cast