This is what £800 a month rent would get you in different UK locations
Stay away from London at ALL costs
Rent is rising at its fastest rate in 13 years. As if it wasn't hard enough to find a decent place to rent for good value, it's only going to get harder.
Private sector rents in the UK were 4.6% higher in September than a year before at £968 per month on average – the strongest growth seen in 13 years. Outside of London, rents were up by 6%, marking a 14-year high, according to Zoopla.
If you live in London or were hoping to, you may want to look away now.
London
To kick it off, let's start with the crème de la crème, the big smoke, the concrete jungle, if you will: London town.
It's no surprise to find that rent prices here are astronomically over-priced.
If you don't believe me, see for yourself. Here we have Fulham's finest studio flat, neatly compact into two floors- all for the price of one!
The wooden features give this charming flat a rustic sort of vibe, perfect for fitting in with the trendy crowd of West London.
Oxford
A short train ride away, and things are already looking up. This spacious en-suite room in Oxfordshire boasts far more luxury than its London counterpart. Although this option offers less privacy in a four-bed house share, it is truly unparalleled.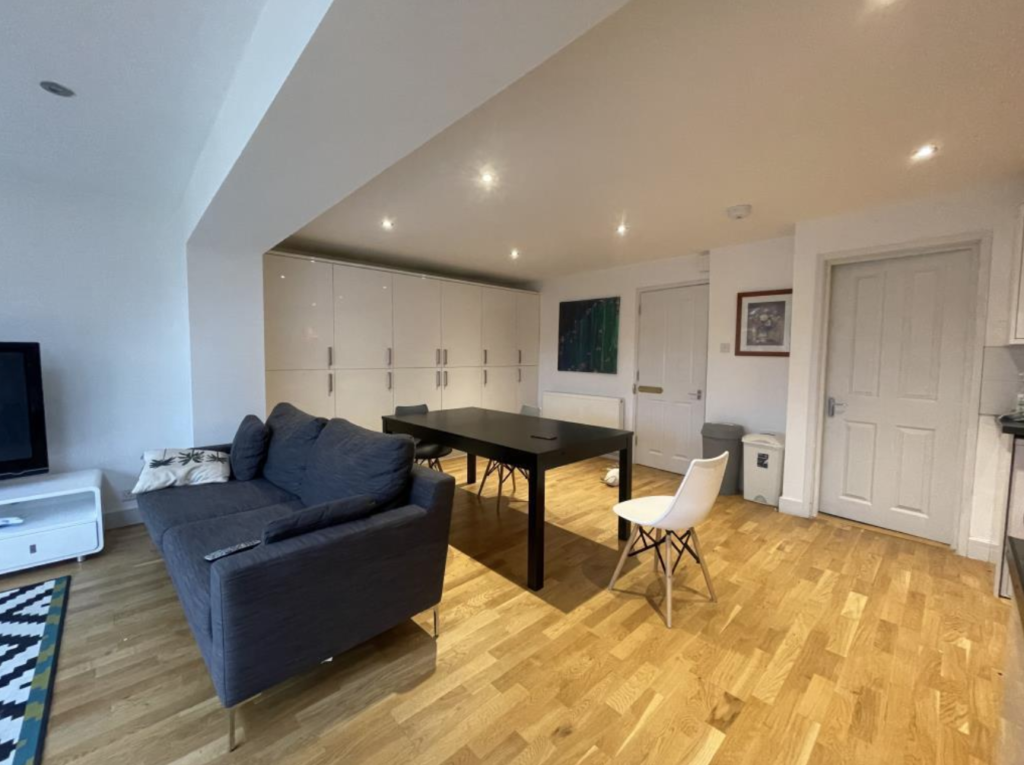 The rent price also includes all bills, a shared garden and parking.
Coventry
Alas, we reach the West Midlands; known by many for its flourishing community of top universities, affordable homes, network of canals, and extremely high crime rates.
Say what you'd like about it though, it definitely seems as though you get far more for your money here. What can get you a one bed flat in London can get you a fully furnished four bedroom house in Coventry. Who's laughing now?
Brighton
Next up, we take a quick diversion down South, to see what's on offer.
This second floor studio flat, located at what looks like a 30 second walk-away from the sea, comes unfurnished.
For those views though, I'll sleep on the floor.
Leeds
West Yorkshire's finest gem. That is if you don't mind the locals, of course.
Up here you can find a pretty swanky-looking one-bed flat, for a quarter of the price of the equivalent in London.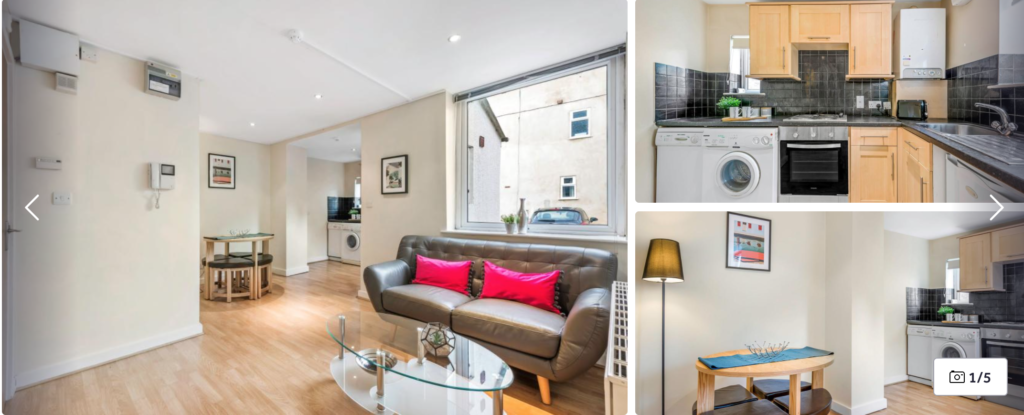 It's even got a history too: "sympathetically" converted from a historic church built in 1865 (whatever that means).
Liverpool
Located in the heart of Liverpool city centre you'll find this plush studio flat. Replete with high ceilings, original architecture and beautiful Victorian heaters within the extensive communal areas.
If a TV facing your bed doesn't scream pure luxury then I don't know what does.
Edinburgh
I have to say, I was a bit disappointed with this one. Don't get me wrong, the outside looks pretty nice and everything, but I was hoping for something a bit more colourful and quaint.
Anyway, this one bed flat is located in the City Centre and is still nicer than anything you'd get in London for the same price.
Glasgow
In Glasgow, you can get your very own maisonette for just £800 a month.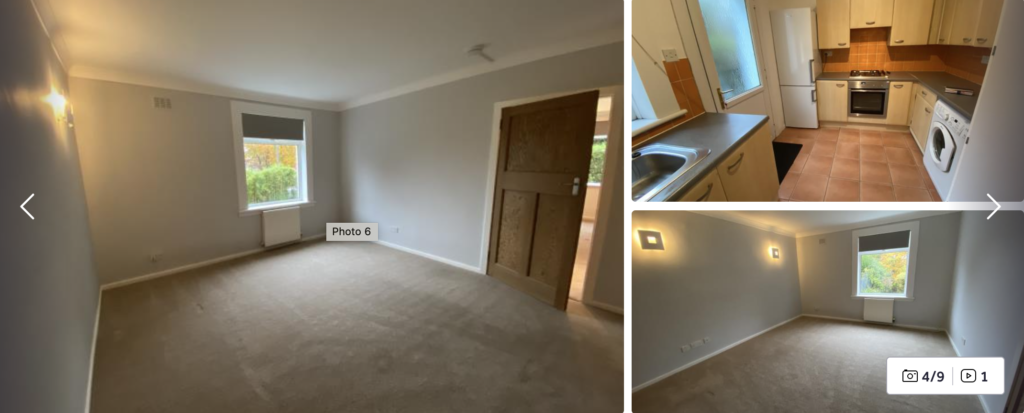 To be completely honest, I don't really know exactly what a maisonette is, but I like the sound of it.
Cornwall
As if Cornwall doesn't already offer enough with its very own stretches of beach (need I say more?), turns out you can literally get a two-bed terraced house for £800pcm.
It even has a fireplace in the bedroom to keep you warm through the winter nights.
South Wales
In Wales, you can get this for the very same price: a four bed-terraced house. FOUR.
Guess I'll be seeing you in Pontypridd then.
Related stories recommended by this writer:
• These are the uni cities where students are paying the highest amount of rent
• Here is the only student guide to renting in London you'll ever need
• These are the absolute worst things students have witnessed on uni house viewings