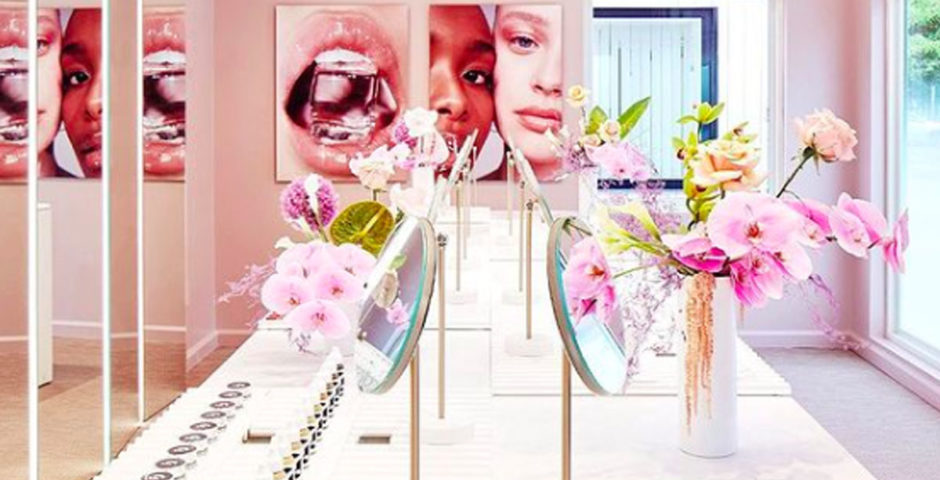 OMG! Glossier is opening a permanent store in London this year
My bank account is not ready for this
Glossier is opening a permanent store in London later this year and my bank account is not prepared.
Founder Emily Weiss announced in an Instagram post there will be a new Glossier store coming to London in winter this year as well as stores in Seattle and Los Angeles.
In the post she said: "Now, at long last, we are excited to share: We're reopening!
"We can't *wait* to meet you in person again at our all-new, permanent stores, starting with Seattle in late August, Los Angeles in the fall, and London in the winter. New York and beyond—we'll see you in 2022!"
View this post on Instagram
There is currently no set date or location confirmed for the new store.
In November 2019 Glossier opened a wildly popular pop-up store in Covent Garden, however their time was cut short because of the pandemic.
During the 10 week stint of the pop-up shop they served over 100,000 customers. Glossier already has permanent stores in Los Angeles and New York however these were closed on 13th March last year because of the coronavirus pandemic.
They are already hiring for the new store in Seattle, so hopefully we'll soon be able to apply for jobs in the London store.
Featured image credit via Instagram @glossier
Related stories recommended by this writer:
•Just 23 reactions to *that* Glossier discount code saga
•Ranked: The highest earning beauty influencers in 2021
•Who are the makeup artists on BBC's Glow Up and what are their Instagrams?