There was a bunch of clues, messages and extra videos hidden in the Line of Duty trailer
If you scan a QR code which shows briefly it takes you on an easter egg hunt of extra trailers, codes and even a phone call from Ted!
Yesterday the trailer for Line of Duty season six was released and it turns out there were countless clues and hidden messages within it that we all missed.
The trail of easter eggs all starts with a QR code, which is briefly shown in the corner of a magazine in the trailer and is shown for literally less than a second. If you scan the code, up comes a letter from the Office of the Chief Constable calling for AC-12 to be investigated. The letter is under the file name "Operation Easter Egg Hunt" and that's exactly what it is – a huge hunt, with fans desperately trying to get to the final destination.
Here's the route you should take, if you crack it. There are a few extra clues along the way which honestly have still blown my mind and I don't know what they mean.
The letter
It all starts with the QR code in the original trailer, which takes you to a letter. The full letter reads: "I think it's high time we had a much closer look at AC-12. I'm beginning to wonder if this department is fit for purpose especially under its current – and let's be frank – extremely difficult leadership.
"Ted Hastings doesn't lead investigations, more commit to a crusade. He is oblivious to the politics of the situation which creates problems for me and problems for you because policing is politics. And should AC-12 even be lead by someone who himself has been accused of corruption?
"The question is what to do next. Is it time for a leadership change? What role should Ted Hastings have in this organisation – if any at all?" The letter is then signed off by Philip Osborne, Chief Constable.
But that's just the start of all the clues which were hidden in the Line of Duty season six trailer. The word "next" is hyperlinked in the letter, and that takes you on to a prescription written out for DS Arnott.
The prescription
At first it looks like an innocent prescription for his back pain, which he got after coming face to face with balaclava man.
But, the prescription contains a series of morse code. If you translate the code, it comes back as "bit.ly/3BDVXFS" – which is a link to an unlisted YouTube video.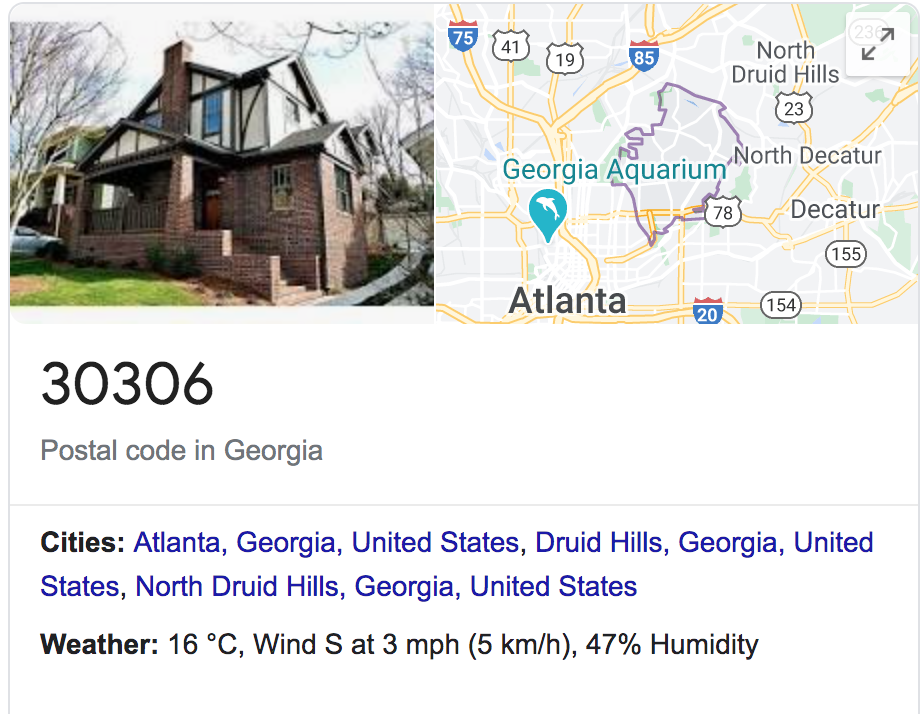 Viewers have also noticed that the pills are prescribed as "THIRTY THIRTY SIX". If you type this into Google, that's a postal code for Georgia. Remember Georgia? She's the AC-12 detective who got thrown out the window of the hosptial. This could be another clue, or just an elaborate easter egg.
The unlisted YouTube video
Back to the trail, and the unlisted YouTube video from the morse code. In the video it says an investigation into institutionalised corruption in the police is over and has found no corruption.
The video is listed under the name of "MN BREAKING NEWS | Got a story? Link in description." So yep, I clicked the link in the description. And that takes you to here, the corner of a road called Green Lane in Birmingham.
Any ideas?
In the news ticker along the bottom of the video there is an equation > (Hx6)+?.xyz. Solve the equation and you're taken to yet another video. This video appears to show an officer (which looks a suspicious amount like it could be Arnott's hands) deleting text messages.
And no, we're still not done. Right at the start of the messages video a message containing a link is deleted, decipher this link and you're somewhere else.
The deciphered text message link
The link in the deleted text message takes you to another video with Steve Arnott and new detective for season six, DC Chloe Bishop.  She asks Arnott if he thinks there's a "fourth man out there" or woman – cutting to a clip of DI Fleming. A hint?
In the clip there is a suspect board, and a post-it note with a code on. Yep, more!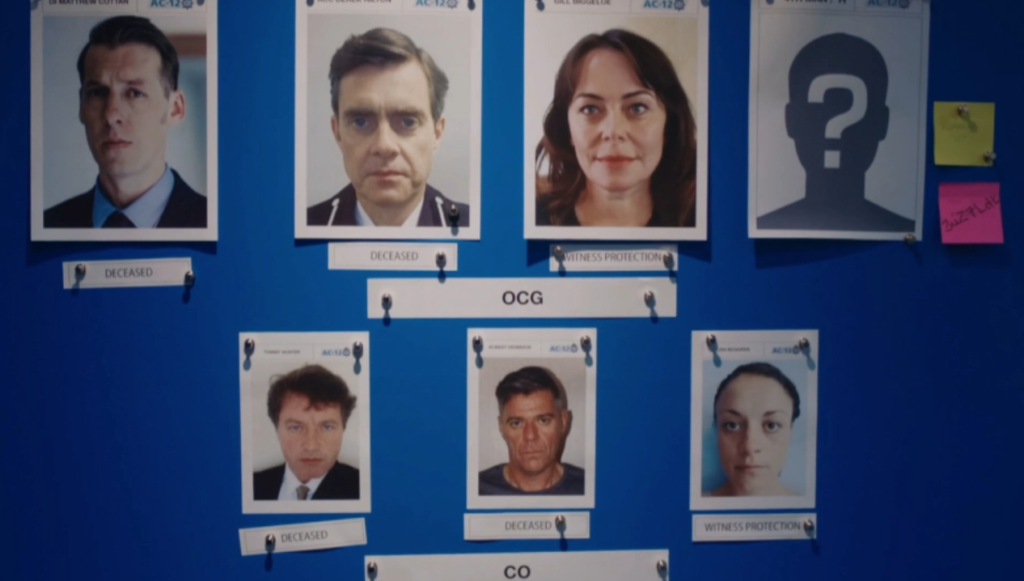 The post-it note code
Adding that code to the end of BBC.in/ plays a further secret trailer on BBC iPlayer with the voice of Ted Hastings. He tells you: "This is Superintendent Ted Hastings. Yes, like the battle. Well done you've cracked it! You weren't born yesterday were you? You've conducted yourself admirably and to the letter of the law, and not a single stone left unturned. With skills that sharp, you could teach Arnott and Fleming or two. Maybe you should come and work with me?"
The final clip lasts for nearly three minutes, and goes on to show a teaser video of Steve saying he's "reached the end of the line", is "bored" and wants out of AC-12. I'm not ready for this!!!
Tbh, that's an hour of my life I will never get back – but no regrets.
Related stories recommended by this writer:
• The trailer for season six of Line of Duty is finally here!!
• If you enjoyed The Fall, you should watch these eight gritty crime dramas next
• Ranked: These are the most expensive shows and films Netflix has ever made