If you enjoyed The Fall, you should watch these eight gritty crime dramas next
Unfortunately they don't all star Jamie Dornan
For what seems like forever now, The Fall has been in the top 10 list on Netflix UK. Since it was added everyone has got stuck right into binge watching the old BBC series and getting waaaaay too hooked on Jamie Dornan as a serial killer than is normal to. But when you've finished watching all three seasons, what's next? Are there any other series like The Fall to fill the void in your life?
Don't worry, I got you. Here are some other crime drama series, which you're bound to like if you enjoyed The Fall.
Doctor Foster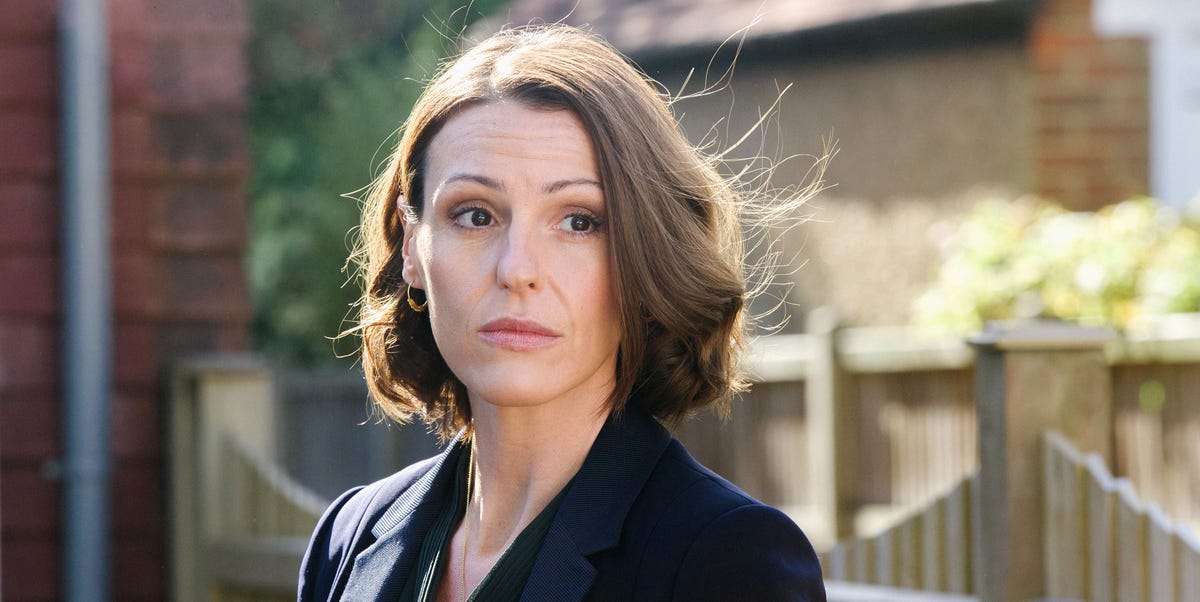 Doctor Foster first aired on BBC in 2015. The Netflix synopsis for the show reads: "When she suspects her husband is cheating on her, Dr. Gemma Foster starts an investigation that leads her down a dark path of obsession."
It's stars Suranne Jones and Jodie Comer, and both seasons are currently available on Netflix.
Happy Valley
British crime series, Happy Valley, has a Rotten Tomatoes ranking of 98 per cent. The show also won five BAFTAs. The Netflix synopsis says: "Yorkshire police sergeant Catherine Cawood pursues the man who assaulted her late daughter, unaware he is now part of a secret kidnapping plot."
Just like The Fall, Happy Valley is a series which focuses on one police officer and her mission to track down a male criminal targeting women.
The Sinner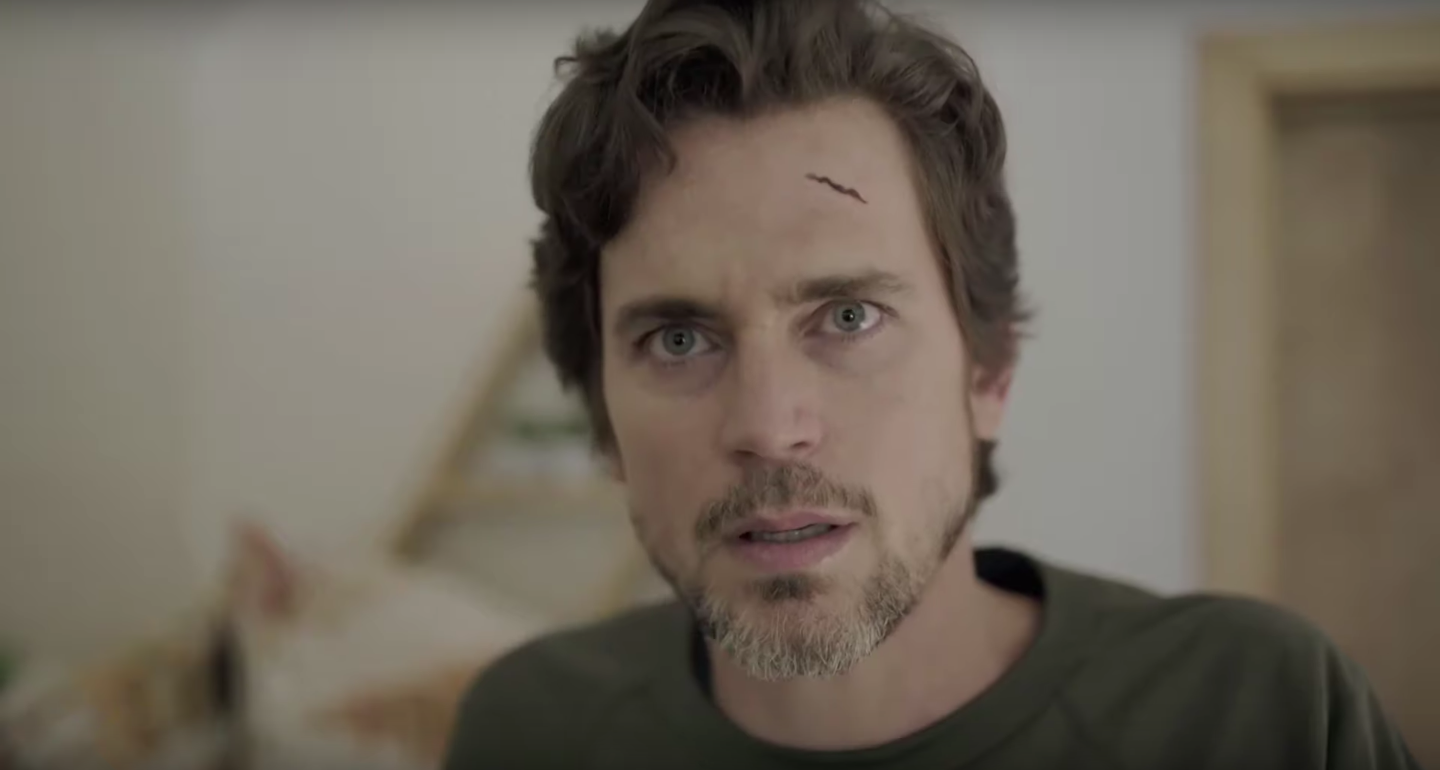 The Sinner is a crime-mystery Netflix original series. There are three seasons available on Netflix, each focusing around a different twisted crime. Just like Paul Spector in The Fall, these crimes are carried out by people who seem to the outside world as being completely normal.
The synopsis for the series reads: "Detective Harry Ambrose investigates various atrocious murder cases and tries to analyse the reasons behind ordinary people committing heinous crimes."
Line of Duty
It's quite simple: Line of Duty is one of the best crime dramas ever produced. The series follows DS Steve Arnott, who is transferred to the anti-corruption unit of the police after he refuses to participate in a cover-up that involves an innocent man getting shot in a police encounter. The series then focuses on the unit, AC-12, and their job of hunting down "bent coppers".
If you want to never be able to watch another crime drama again because you know it won't be as good as this one, Line of Duty is for you.
Unbelievable
Unbelievable is a dramatised crime series, based on the true story of 18-year-old Marie Adler. Marie said she had been sexually assaulted at knife point in her apartment. Then she told police she had made the entire story up and was charged with a gross misdemeanour. She faced up to one year in jail.
Marie is played by Katilyn Dever in Netflix's eight-episode series. In the show she is asked to repeat the chilling story over and over again to police. Those closest to her and the police constantly doubt her story.
Marcella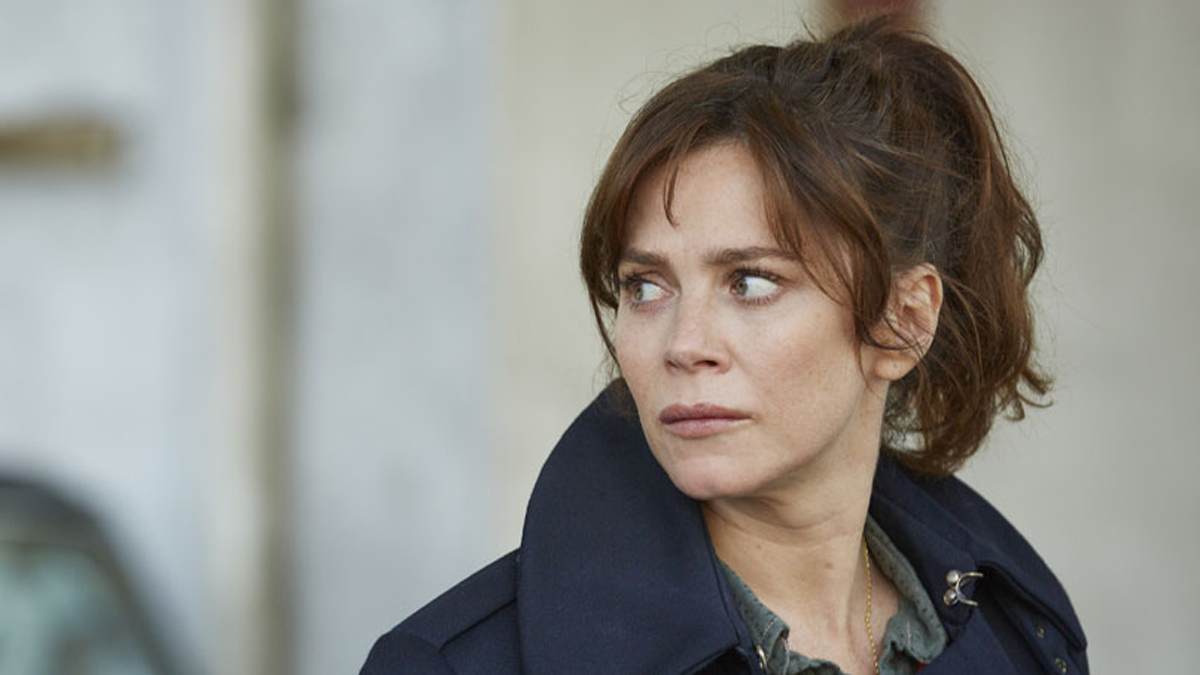 Marcella is about a female detective in London, played by Anna Friel. The Netflix synopsis reads: "Despite marriage woes, a tragic loss, memory blackouts and her struggles as a mom, a London detective excels at what she does best: catching killers." Season one and season two are currently on Netflix.
Bodyguard
Bodyguard is a British crime drama about David Budd, a war veteran turned police bodyguard who is assigned to protect the Home Secretary. He gets stuck in assassination plots, terrorism threats and the drama is through the roof. Without any spoilers, this show is one of those that will have you clicking "next episode" over and over again. Season one is currently available on Netflix.
Luther
Luther is another British crime drama. It stars Idris Elba (which should sell the show to you alone) as a detective who is struggling with his own inner demons, meaning he can at times be equally as dangerous as those he is hunting down. The synopsis reads: "John Luther, a passionate detective, ends up befriending a psychopath and murderer, whom he could not arrest due to lack of evidence, and they solve various cases together."
Seasons one to three of The Fall are available on Netflix UK now. For all the latest Netflix news, drops and memes like The Holy Church of Netflix on Facebook. 
Related stories recommended by this writer:
• The character of Paul Spector in The Fall was based on real serial killers
• Erm, Jamie Dornan stalked a woman to 'get into character' for The Fall
• People are saying they can't sleep after watching The Fall on Netflix