Everyone please pay attention to how fit young Joe Biden was
Prepare to get thirsty over these pics
Today is the day the United States votes in one of the most important elections in decades. It's also the day you get to see these very fit photos of a young Joe Biden, and if that doesn't encourage you to vote then nothing will.
Joe Biden is now 77 years old and looks like a really cute grandad, but back in the day wow, he was gorgeous. I'm talking he could ghost me for five days and I'd still reply within two minutes levels of attractiveness.
He had a classic all American boy kinda look and played football in college when he attended the University of Delaware. Joe was also a lifeguard and drove a convertible. Damn all the hot stereotypes just keep cropping up.
And it's not just me thirsting over all these flashback photos of young Joe Biden, everyone on Twitter, Instagram and TikTok are just rightfully obsessed with the young Joe Biden. If you want to see what all the hype is about then please enjoy these five delicious photos:
That iconic image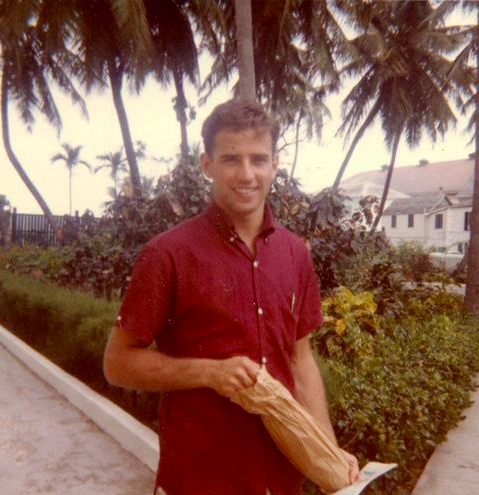 Well, hello there
Damn that is an impressive smile
He looks good in a suit
Like really good
Related stories recommended by this writer:
•Stop what you're doing and look at how hot young David Attenborough is
•The school featured in the 'You're at a private school' TikTok has issued an apology
•Ten black Oxford freshers have recreated the infamous Bullingdon Club picture