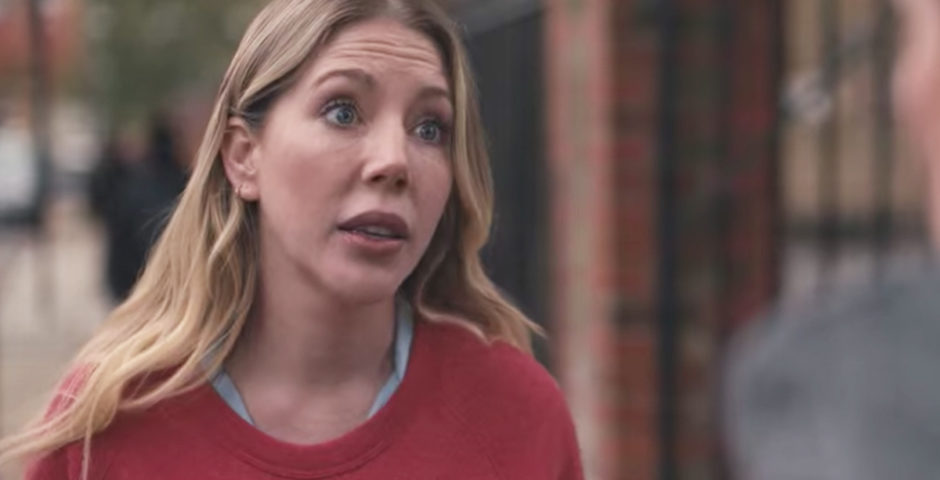 Quiz: What percentage Katherine Ryan in The Duchess are you?
Some can only dream of being as savage as she is
Sometimes Netflix brings huge characters into our lives, who we can identify as nothing short of icons. One of those characters is Katherine Ryan in comedy series The Duchess – so, because every single one of us has been wondering it, this quiz is about to tell you just how much like her you really are.
Yeah, at times in the show Katherine does some pretty messed up things. But most of the time she's nothing short of a queen, strutting around in her incredible outfits, throwing truths at the other mums in the playground and not giving a damn about what anyone else thinks of her. She's pretty much what every single one of us pictures we'll be like as a parent, but we can only dream we'll ever actually pull it off when it comes down to it.
But how similar to her are you actually? Are you genuinely destined to be the boss mother she is?
Take this quiz to see what percentage like Katherine in The Duchess you truly are:
The Duchess is available on Netflix now. For all the latest Netflix news, drops and memes like The Holy Church of Netflix on Facebook. 
Related stories recommended by this writer:
• These are all the real life filming locations of The Duchess on Netflix
• Quiz: What percentage Christine from Selling Sunset are you, really?
• Quiz: Can you guess the real ages of these Netflix teen series and film stars?