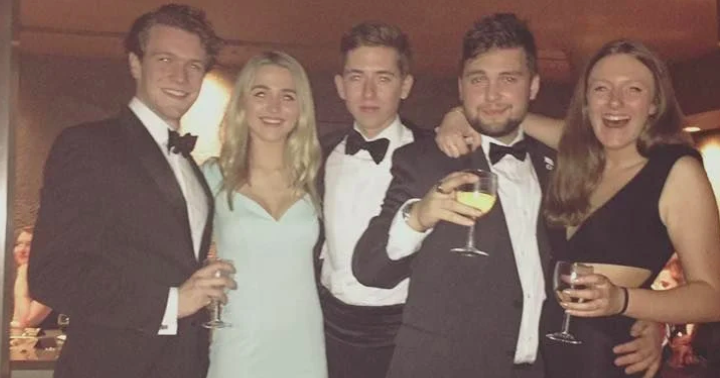 Revealed: The unis where students get the most money from mummy and daddy
Oh yeah but sure, you're always broke
There's always that one mate who makes out they're incredibly broke. That mate who'll never get a round in or pay for a taxi, and lives in self-imposed squalor. They're getting a tidy allowance from mummy and daddy, but would rather reveal they wet the bed well into their teens than let that fact slip.
NatWest collected stats on how much money students at your uni get from their parents every month, and honestly, it'll make you realise just how many of those rahs there are at your uni.
Students at Oxford and Edinburgh get the most money from their parents, bagging £340 and £330 a month respectively. Unsurprisingly, Exeter students also have a steady pipeline running to their bank accounts, getting an average of £250 a month from mama and papa.
See how much money students at your uni get from mummy and daddy below:
Related stories recommended by this writer:
• Quiz: Can you name all 24 Russell Group unis? I bet you can't
• Take this quiz and we'll tell you where you should live in London after uni
• These are the degree subjects you should've studied to actually get a grad job