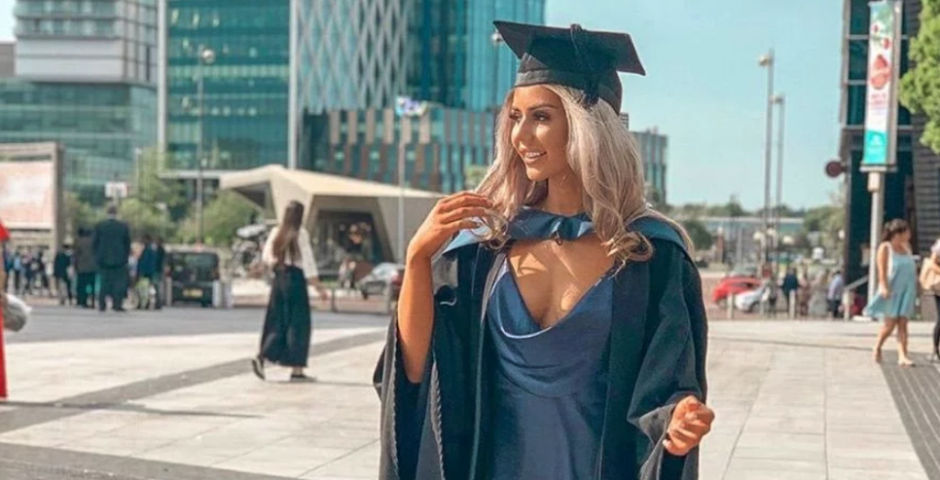 It's official: These are the degree subjects most likely to get you a first
Be right back just changing my motherflipping course
Right about now the 2.1 is looking elusive. In desperation for a good degree, no option looks too extreme. So how about changing courses?
Luckily, we've figured out which degrees are the most likely to get you a first.
Medicine and dentistry tops the table, with 42.9 per cent of classified degrees awarded as firsts, according to data released by uni stats boffins HESA.
Maths is just behind, with 41.7 per cent of degrees awarded as firsts.
At the other end of the table, law students are the most statistically unlikely to come away with a first.
How does your degree rank? Check out the table below:
It goes without saying that you have to get on these subjects in the first place.
There's also a slight caveat with the statistics for medicine: most medicine degrees are unclassified, and it's only about one in six which are actually graded.
Anyway, don't let that stop you hastily switching course in an attempt to woo graduate recruiters.
Related stories recommended by this writer:
• These are the UK degrees with the highest percentage of white students
• Revealed: The degree subjects with the most private school students
• See how your uni Vice Chancellor's pay compares to everyone else's