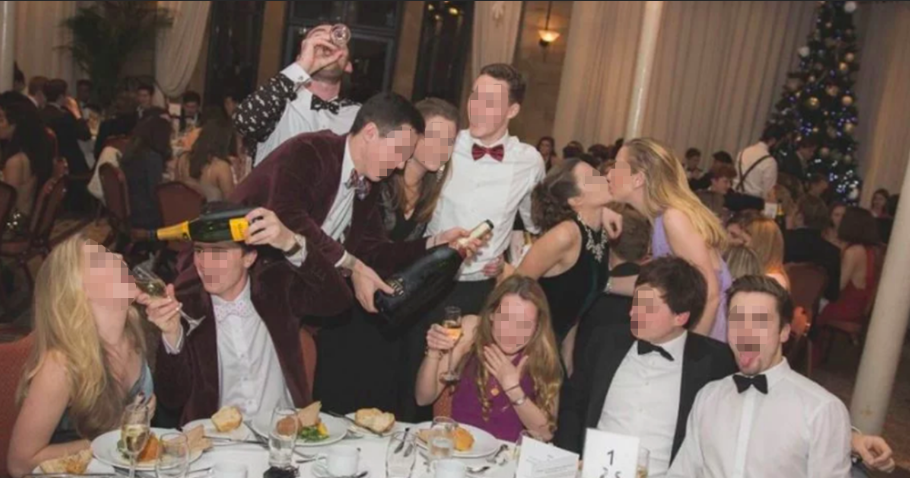 These are the UK degrees with the highest percentage of white students
Academics have warned how 'subjects are even more segregated than universities'
There are a handful of uni subjects where only white students were accepted in 2019, according to new data.
Courses in agricultural sciences, Latin, forestry, ancient languages and others had a 100 per cent white intake, according to our analysis of recently released UCAS data.
The data also shows how far zoology, archaeology, Celtic studies, and drama courses have a long way to go in attracting students from different ethnic backgrounds.
Check out the table of the whitest degree subjects below:
Concerns have been brewing over a lack of diversity in certain subjects. A 2017 report warned that "subjects are even more segregated than universities and certain subjects have huge problems with ethnic diversity."
The University of Bath report highlighted how medicine-based and creative subjects needed to do more to attract a more diverse range of students. "In order to diversify the arts sector and avoid a future white-dominated 'high culture', change is needed in recruiting practices they suggest," the report wrote, and recommended universities do more to improve their recruitment practices.
However, some subjects do manage to attract a diverse base of students. In our analysis, the three subjects with the highest proportion of black students were development studies, human resources management, and combinations with technology. Meanwhile, the three subjects with the highest proportion of Asian students were ophthalmics, combinations within technology, and pre-clinical dentistry.
Related stories recommended by this writer:
• The subjects who actually work the hardest, revealed
• It's official: These are the hardest unis to get into in the UK
• The subjects everyone's dropping out of, revealed and roasted