Take the FIRST LOOK at what's changed in the Love Island 2019 villa
In case you've been locked down in a hotel, you'll know Love Island 2019 starts on Monday. We've met the islanders, decided who they look like, and shown you know where the Love Island villa actually is…
But here's the first look inside the Love Island villa for 2019. Producers have moved the hot-tub, revamped the kitchen, and made a few other changes we've spotted.
Let's got through it. Permission to get excited.
The Love Island villa lounge has been given some new yellow bits, a globe, and new slogans
But the sofa where Georgia and Sam kissed last year is still there.
The kitchen's makeover includes a "Eat Sleep Crack On Repeat" motto
Gone is the "all the feels" slogan. Clearly the producers trying to introduce some subliminal messaging.
And they've replaced the table with a bench!
The Love Island villa has got a NEW BEACH HUT CHAIR
When islanders confess all, they'll no longer do so on the dark glossy seat. Instead, the beach hut has a new, lighter, new patterned chair. RIP to the one Wes sat down on for that gif.
The hideaway looks the same, but now with a HOT TUB so islanders have more sex
Love Island's boss told The Sun: "The hot tub is now in The Hideaway – it wasn't getting enough use.
"Now islanders will be able to go on dates to The Hideaway and have a night in the hot tub."
Let's face it, nobody really used it before.
The bedrooms are basically the same, but with hearts instead of fruit behind the beds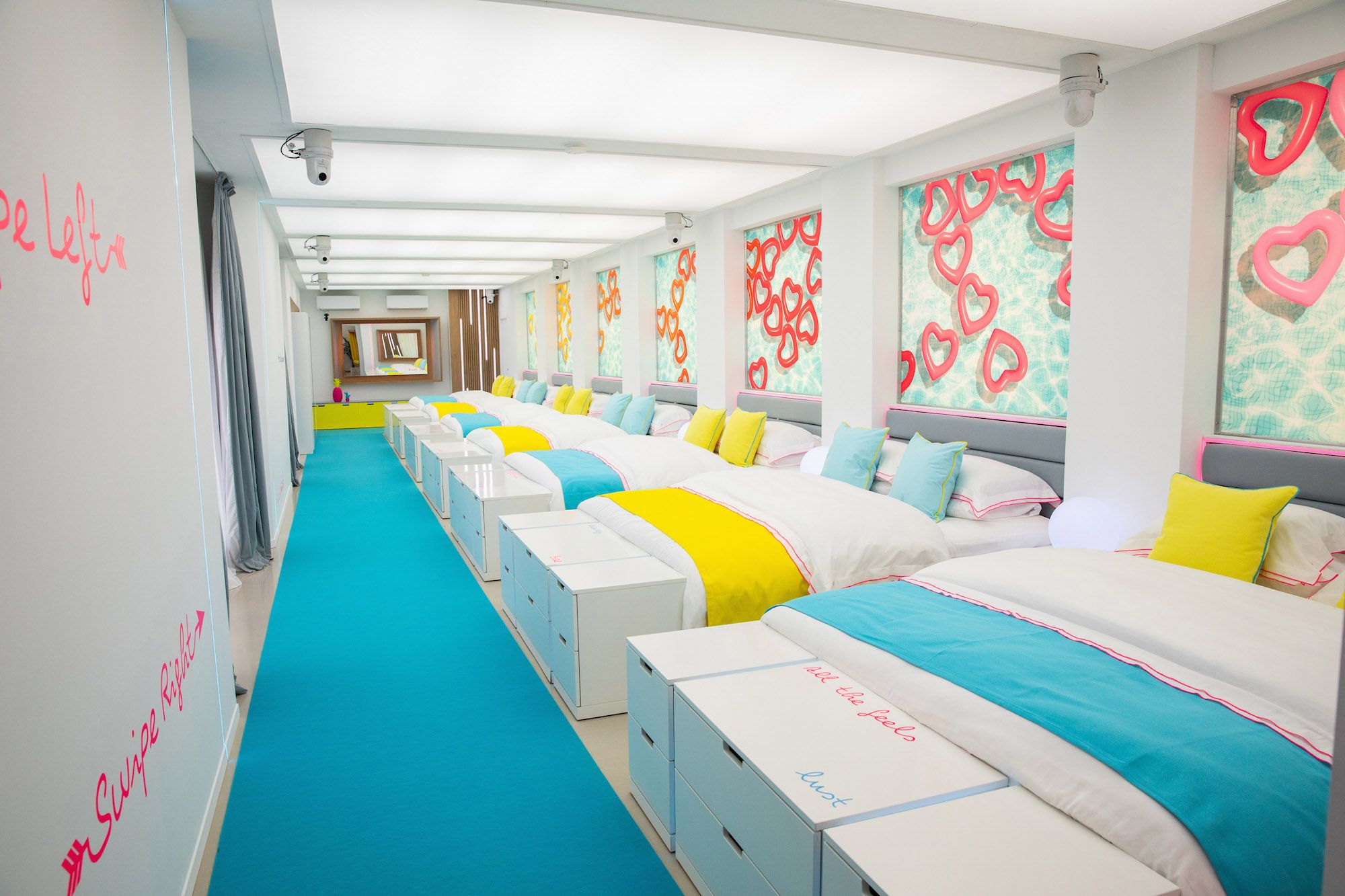 And the footlockers still have slogans on them.
Definitely trying to up the sexy vibes, seeing as nothing interesting has happened in the bedroom in years. But here's how it looked in 2018:
The girls' make-up room has had its own makeover. In fact, yellow seems to be this year's colour
To the extent that the table is round instead of pointy…
The Love Island villa is still covered in slogans
Boujee or lit? Hard to choose.
The pool is shaped like a PENIS
Only joking. It's the same.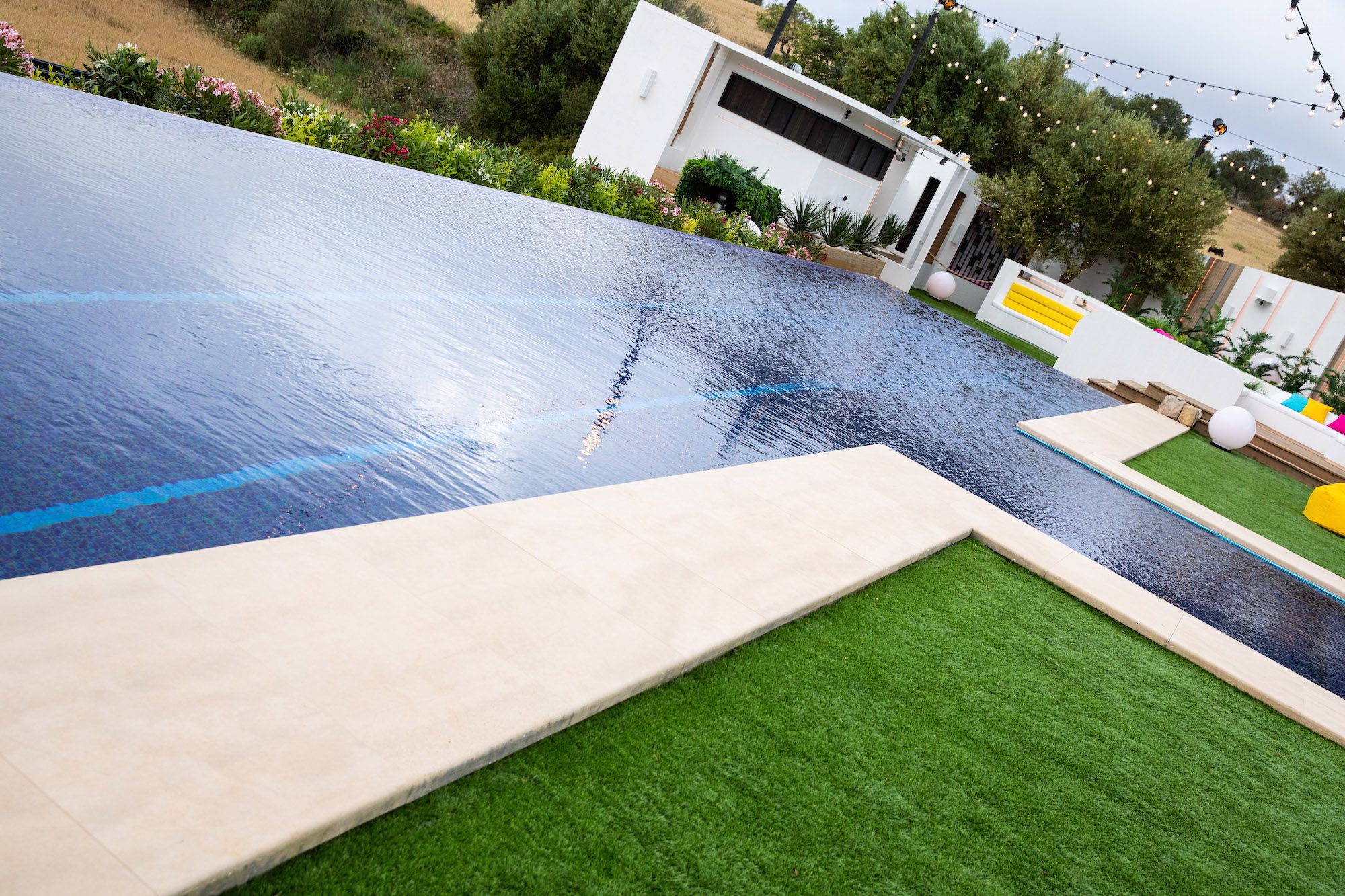 In fact, everything else looks like it hasn't changed from the villa we love. The swing chair:
The fire pit:
The outside beds:
Cannot WAIT to see this years' islanders crack on.
Related stories recommended by this writer:
• Love Island lockdown: This is what contestants go through before entering the villa
• THEY'RE HERE! Meet the official Love Island 2019 cast
• These Love Island memes prove the new cast are IDENTICAL to ex-Islanders