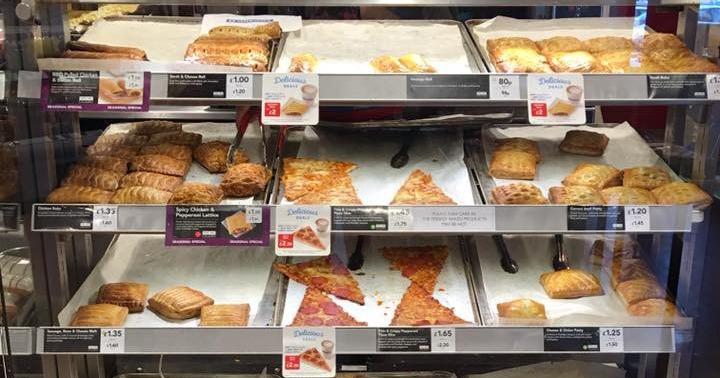 Important: Greggs are giving away free lunches and this is how to get one
Have I died and gone to steak bake heaven?
Take a minute to calm yourself, rub your eyes, there is a way to get a totally free meal from Greggs.
Just download the Greggs Rewards app, sign up for an account, enter 'student17' in the promo code box and a free lunch will be yours.
The deal offers any selected cold sandwich included within the standard Greggs lunch meal deal, and then a choice of either a cookie, doughnut, sausage roll or cheese and onion bake.
The best part? You don't even have to be a student to redeem the offer. Maybe there is a God after all.
It also appears you get a free hot drink and Lucozade Energy just for downloading the app.
All you have to do is show the QR code within the app to one of the always friendly cashiers.
What a time to be alive, God bless Greggs, God bless everyone!
Update: This deal has expired. Although you can still claim a free hot drink and Lucozade Energy after downloading the app.