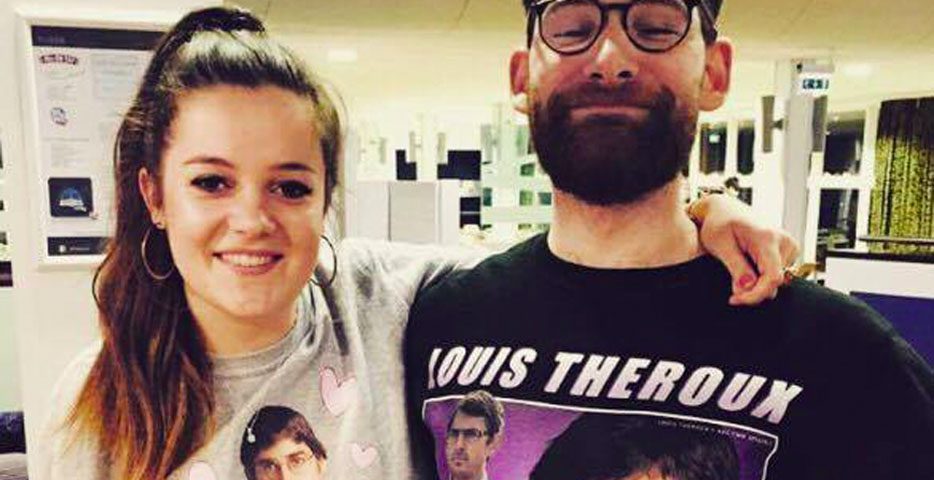 Louis Theroux Soc are hosting a documentary screening this Thursday
They're screening the Pro Wrestling doc and the event is completely free
The York Louis Theroux Society are hosting their first documentary screening this week on campus. They will be showing the Pro Wrestling documentary in ATB/056/057 at 8pm (the lecture theatre behind the library).
A description of the documentary reads: "Louis meets veteran wrestlers and those making their debut, and attends an event organised by the most extreme wrestling federation of all."
The society gained huge recognition when Louis Theroux responded to one of their tweets on Twitter after the society was first created a few weeks ago.
Doors open at 7:30 and will operate on a first come first serve basis with attendance expected to be high for the event. Another bonus is that it is all completely free. More details can be found on the Facebook event.