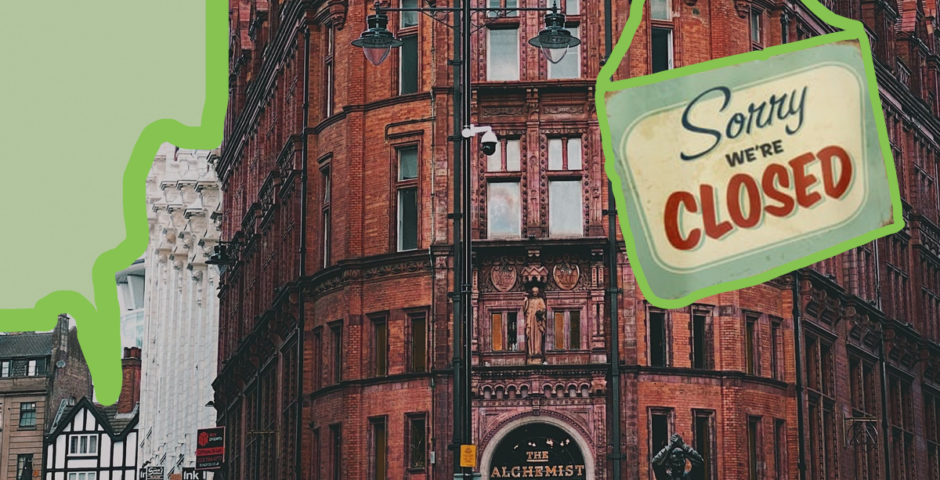 Confirmed: Notts will go into tier three lockdown
'It's clear that Nottingham…will definitely be going into Tier 3.'
Nottingham politicians have said that the city, including Beeston, will be heading into tier three restrictions, with an official announcement expected to be made this week.
"It's clear that Nottingham…will definitely be going into Tier 3," Lilian Greenwood, MP for Nottingham South (Lenton & UoN), confirmed.
It remains unclear how long these additional restrictions will last.
Both MPs for Nottingham's universities have been vocal in criticising the Government for their lack of clarity and support as Notts approaches tier three restrictions.
Speaking to Sky News, Nadia Whittome, MP for Nottingham East (Trent), says the Government has left Nottingham "in the dark about financial support."
Meanwhile, Lilian Greenwood noted that talks have been delayed and lack clarity over how to get back out of these tougher restrictions.
"I asked the Health Minister what's the trigger going into Tier 3 (and getting out of it again)? No clear answers," Lilian Greenwood tweeted.
It was previously expected that these additional measures would be announced today, Monday 26, and come into force on Wednesday. However, since talks on Friday have rolled into the new week without any announcement, it is now unclear exactly when Nottingham will enter tier three.
Tier three will mean pubs and bars which do not serve "substantial meals" will have to close; those who wish to buy and consume alcohol on these premises, it is understood, will have to order food and all diners must be from the same household. Individuals from different households will also be unable to mingle indoors or outdoors in most settings, although universities are expected to remain open.