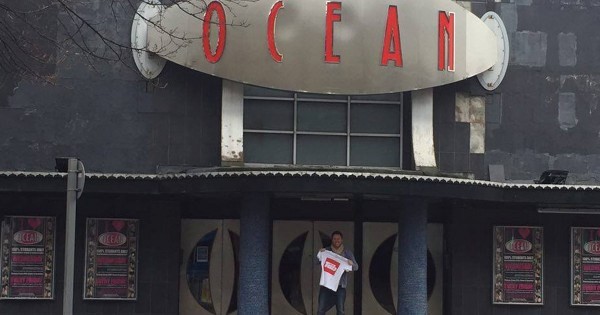 Trent student gets criminal record for headbutting a queue jumper outside Ocean
Apparently he's a model student set to achieve a high 2:1
An injured queue jumper has won £100 compensation from a student who headbutted him outside a Ocean.
City magistrates heard that the victim declined to accept an apology which would have saved "model student" from Trent ending up in court.
The student is now left with a criminal record after pleading guilty to assault following the events that took place outside Ocean on November 16.
He was also given a one-year conditional discharge and must pay £85 prosecution costs and a £30 government surcharge.
The prosecutor said "a big queue" formed outside Ocean that evening and the victim joined it.
The victim tried to jump the queue without anyone noticing, but he was punched and then headbutted in the face.
The headbutting was captured on CCTV and led to the identification of the Trent student.
The student, 21, who plays American football and soccer for the Nottingham Trent University where he is studying business management and economics.
He is expected to graduate with "a high 2:1″ and hoped for a job with a national finance firm where he had a work placement.
The overseeing magistrate said to the Trent student:"This will hang over your head and stop you committing further offences of this nature".