Andy Hoe gave me 7 free GraduOcean tickets for my birthday
He even signed my birthday card
Ocean is all I care about.
I'm genuinely sorry. I know it's ridiculous, I know it's annoying, I know it's only a club. But to me it's not a club. To me, Ocean is the only place where all of my friends are together. It's a place where illegal shapes are thrown, tears are shed, chaos unfolds, VK's are downed, relationships start, mistakes are made, the best memories and jokes are founded and for one night a week I can forget about everything else that's going on with my life.
Ocean is where I am most happy. It's my home.
For months, I have been gutted about not managing to get GraduOcean tickets. To me, missing the final Ocean is basically the same as missing my own wedding. Ocean defines my uni life and to not be finishing on an epic Ocean high made no sense.
Yesterday was my 22nd birthday. I woke up hungover, stressed about work and generally quite pessimistic about the day. Then my housemates changed everything.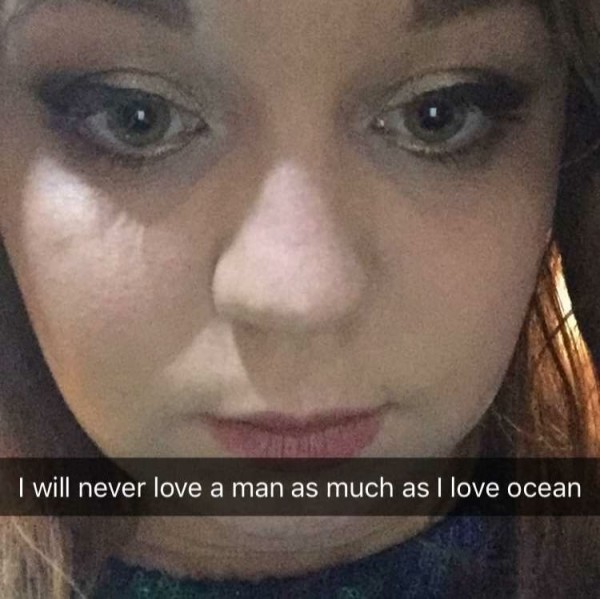 They presented me with some absolutely banging gifts and then they dropped the biggest fucking bomb I could ever have imagined: unbeknown to me, the week before, housemate Amy Osborne had been secretly messaging Andy Hoe, arranging a time to meet with him so that he could sign my birthday card. This in itself was absolute gold, but even my housemates could not have anticipated what happened next.
When a couple of them trotted down to Ocean to meet Andy, they casually dropped into conversation with him how gutted I was to be without a golden GraduOcean ticket. The legend only went and gave us seven.
This morning, I was presented with seven mint condition GraduOcean tickets. There were tears, there was confusion, there was laughter. There are honestly no words in the English language that can convey how happy I was. This was indisputably the best birthday of my life.
The man of the moment, Lord Hoe, said: "Have a great day 😃You are literally the only person (apart from me obviously) who has those tickets in their possession right now! Don't lose them 😳😉".
I do not deserve this honour. Thank you to the house, Amy Osborne, Olivia Sherry, Charlotte Milloy, Ayo Awokoya, Amy Gowen and of course Andy Hoe for saving my life.
If you take anything away from this, let it be that dreams really can come true.