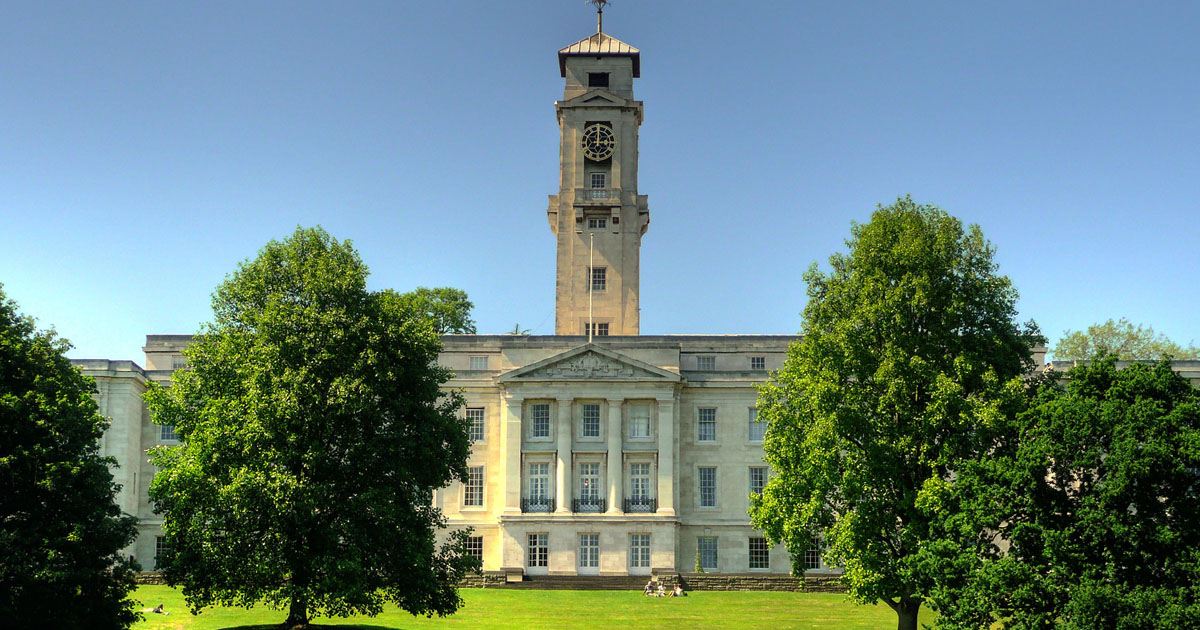 Male professors at Notts earn nearly £7k more than women
It will take until 2050 to close the gender pay gap
A shocking new report has revealed that there is a £6,778 pay gap between male and female professors at the University of Nottingham.
The 8.3 per cent pay gap makes us the 14th worst university in the UK for gender inequality. The salary difference between all academic staff was a striking £8,844, an 11.2 per cent gap.
The concerning statistics, published by UCU (University and College Union) to mark International Women's Day, shame the universities and colleges that pay female staff significantly less for doing the same job.
City University in London had the highest gender pay gap, with female professors earning on average £15,992 less than their male colleagues.
Women were paid less than men at a staggering 154 higher academic institutions, while only eight universities paid female staff equally or more than men. At the current rate it will take until 2050 to close the gender pay gap.
UCU general secretary, Sally Hunt, said: "These colleges and universities should not have allowed such shameful levels of pay inequality to persist. It's nearly 50 years since the Equal Pay Act came into force and they're still flying in the face of it.
"Today on International Women's Day, we would like to see a firm commitment from sector leaders to close the gap and are offering to work with institutions to make equal pay at every college and university a reality.
Commenting on the UCU's findings, a spokeswoman for The University Of Nottingham said: "We are committed to the principle of equal pay for work of equal value for all employees and take any level of inequality extremely seriously.
"We have worked very hard in recent years to tackle this through regular equal pay reviews, initiatives to support more women into senior roles, and monitoring of our recruitment experience but we acknowledge that there is still some way to go."