A guide to the best alternative Halloween events in London
Why not leave getting wasted in a club to any other night?
This weekend will see London's streets come alive with Halloween fever.
Love it or hate it, you can't avoid being asked what your plans are for the night and not all of us have the easy option of a house party to avoid having to give this answer any thought.
So what is there actually to do? Many of the club nights have already sold out, and those that haven't are sure to charge a small fortune on the door. For those who may want an excuse to get out of the house and dress up, without having to see the inside of a club (again!!!), here's an alternative list of the spookiest places and events our wondrous city has to offer.
Happy Halloween!
The Ten Bells Pub for a Halloween quiz
On Halloween night, the Ten Bells Pub in Spitalfields will host a candlelit crime Halloween quiz in their historic upstairs restaurant. Once titled 'Jack the Ripper,' this pub is said to be haunted by the ghost of Annie Chapman, one of the Ripper's victims who was murdered and mutilated in 1888. If this is not a sufficiently spooky place, then I'm not sure where is. The quiz costs a staggering £2 to enter and free drinks are on the cards for the winner. Start thinking of your team name!
St Katherine's Docks for a Haunted Medieval Banquet
At St Katherine's Docks, you have the opportunity to attend 'Haunted at the Medieval Banquet.' Amongst the attendees will be contortionists, fighting knights, dancing wenches and minstrels. Unlimited wine and beer will be served alongside a five-course dinner and some seriously scary and age-old stories. The event goes on until Halloween night, and tickets begin at £25.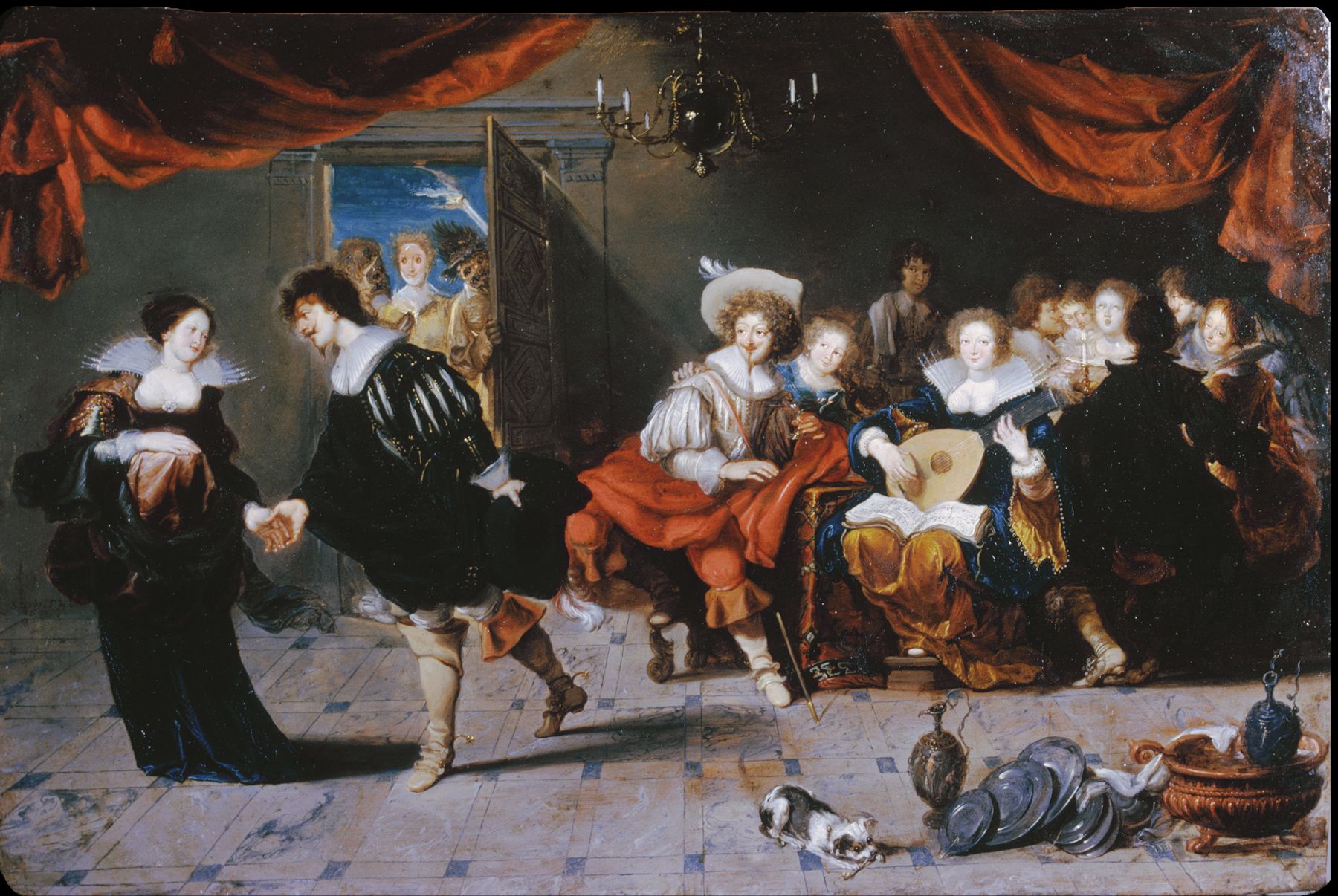 The Book Club in Shoreditch for a Halloween film screening
The Book Club in Shoreditch will see the screening of 'Teeth' on Halloween night. The film tells the story of a woman whose vagina suddenly and inexplicably sprouts fangs. Definitely unusual. Horror expert and certified feminist Amanda Digioia will be around for a Q&A afterwards. Tickets cost £7.
The Old Red Lion Pub for the London Horror Festival
In Islington's 'Old Red Lion' pub, the London Horror Festival is running for its sixth year. An exciting mix of cabaret, Spoken Word, clowning and horror comedy, this is a Halloween experience unlike others. The event continues until the beginning of November and tickets start at £16.
Hyde Park for a spooky burial ground experience
Behind Victoria Gate Lodge in Hyde park resides a burial ground. This cemetery harks back to the late nineteenth century and contains the remains of hundreds of pets. Not only this, the burial ground is close to Tyburn, a site that saw the execution of thousands of people over a number of centuries. I suggest you stand here and wait for the spirits to encircle you.
The Old Operating Theatre to take a step back into the gory past
Also worth a visit is the Old Operating Theatre Museum, situated in the roof of St Thomas's Church in London Bridge. Built in 1821, it is the oldest surviving surgical theatre in Europe. Anaesthetic was not invented until the mid-nineteenth century, and so many of the theatre's patients died there. It is said they still haunt the place. Pathological specimens and torturous operating equipment helps make this an eerie venue, one certainty fitting of this time of year. Tickets cost £6.50.
Hackney for the Halloween Carnival of Carnage
Hosted at a private Hackney club is the 'Halloween Carnival of Carnage.' Tickets start at £10 and the event is to be held on Saturday night (28th) – so get your tickets! The night is to include seances and horror stories. The dress code – "clowns in cravats, dandy devils, tailcoated terrors and monocled mummies" – indicates what you should expect (i.e. madness!).
The London Vaults for a feast like no other
A very unusual Halloween experience comes in the form of 'Beauty and the Feast.' Continuing into January 2018, this event sees you indulge yourself like royalty and drink to your hearts content. All in fancy dress. Held in the London Vaults, this is sure to excite. Tickets from £35.
A Ghost Walk Tour for an immersive experience
'The Unbelievers Ghost Walk Tour' is perhaps the best thing you can do this Halloween. A Halloween special is running until the 4th November and will take you through London's eeriest alleyways and courtyards. This is not the cosmopolitan London you see in the brochures! Oh no, prepare to be scared out of your wits.
The Tower of London at Twilight because why not
A week after Halloween, but no doubt keeping up the same spirit, is the possibility to go on a Twilight Tour at the Tower of London. Famously spooky and the home of a number of ghosts and horror stories, you can now experience it at night. Tours take place on Sundays at 7pm, and cost £27.50. Very reasonable for a once in a lifetime experience!