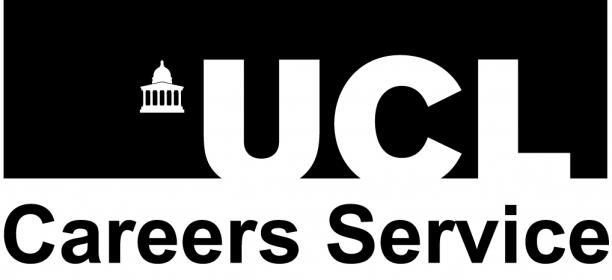 UCL Just 16th in Graduate Recruitment Table
But…we're fourth…in the world…
campus streetstyle
graduate
London Tab
London Tab News
The Tab
ucl
university
University College London
Warwick
UCL is hitting below its weight when it comes to being recruited by "The UK's top investment banks, law firms and consultancies", according to a new study by High Flier Research.
UCL came just sixteenth for recruitment among the largest number of top employers, being beaten by both Imperial College London and the London School of Economics.
Warwick came out top in the poll, with Nottingham and Manchester in second and third.
The report, based on research taken in December 2012, shows UCL falling behind other universities when being recruited by some of the largest companies in the UK, including, " BP, the Civil Service, IBM, Goldman Sachs, PwC, Google and HSBC.", The Telegraph reported.
Several universities generally viewed as a strong addition to any CV performed relatively poorly in the report, with Cambridge in fourth, Oxford in seventh, and St Andrews not even making the top twenty.
However it's not all bad news for UCL students, as the Strand Poly didn't even make it into the top twenty. Every cloud has a silver lining.
The full rundown of top targets for graduate employers can be found here: http://www.telegraph.co.uk/education/universityeducation/student-life/9796679/Warwick-University-top-target-for-graduate-employers.html