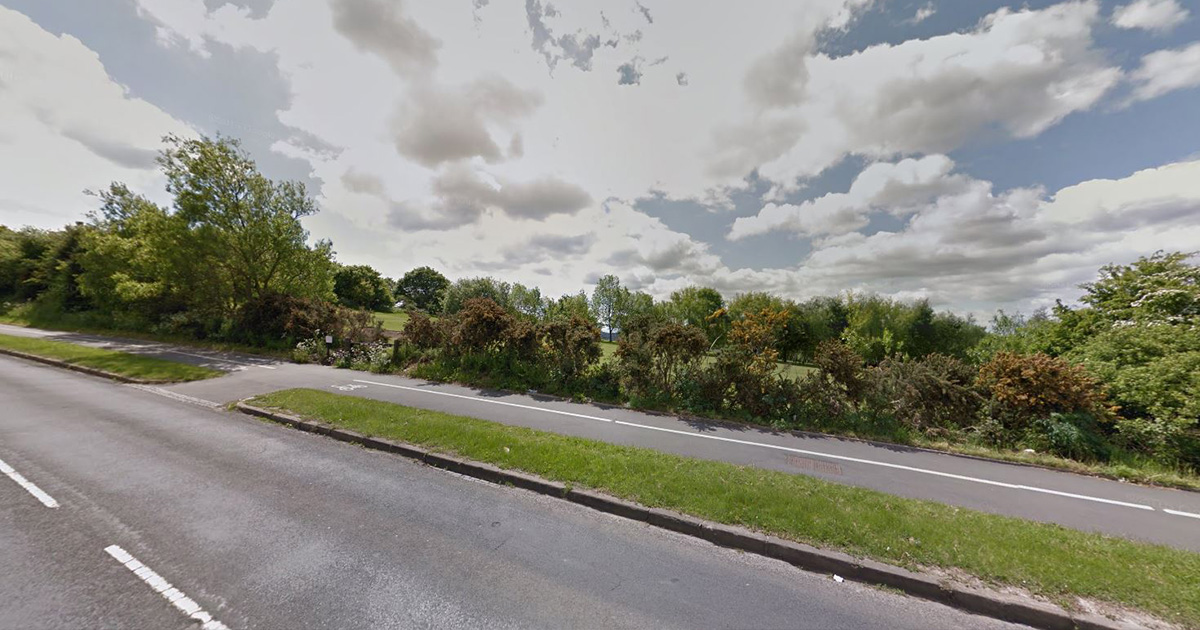 Woman assaulted by attacker posing as a Leeds cab driver
The 23-year-old was attacked in the early hours of yesterday morning
crime
leeds
A man in Leeds city centre has attempted to rape a woman after posing as a taxi driver.
The man drove his victim to Beeston before pulling over on the Ring Road at Beeston Park and attempting to attack her.
Police are now looking for any information on the attacker, who has been described as a white, bald male driving a small, dark coloured car.
West Yorkshire Police have said the man opened the passenger door before punching the victim and attempting to sexually assault her.
The female victim fought back and escaped from the vehicle, which drove off towards Middleton.
Detective Inspector Phil Jackson, of Leeds CID, said: "This was obviously a frightening experience for the victim and she is being supported by specially-trained officers.
"We are conducting extensive enquiries to trace the man involved and we would urgently like to hear from anyone who witnessed the incident or who has any information that could assist the investigation."
West Yorkshire police are appealing for any information from the public.