Inquest hears tragic details into the death of Leeds second year murdered by her dad
Trisha Lad was found dead in October last year
An inquest into the death of Leeds second year Trisha Lad has ruled she was "unlawfully killed" by her father Jitendra.  
Trisha Lad, a second year Biochemist, was stabbed to death late last year alongside her mother and sister.
An inquest heard how her father researched how to cut someone's throat just days before carrying out the brutal attack, and lived with their bodies for a weekend before hanging himself.
19-year-old Trisha was discovered dead days after celebrating Diwali with her family.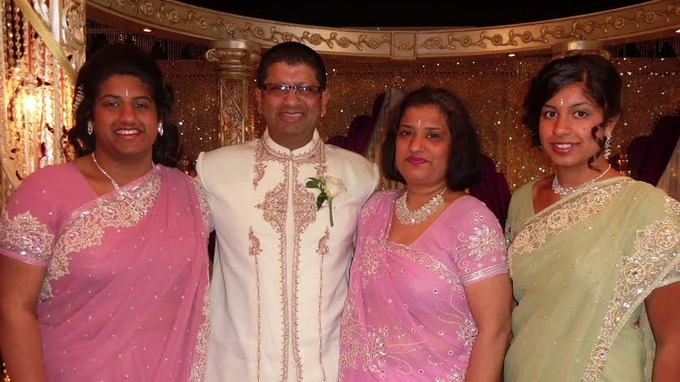 A coroner explained Trisha and her mother and sister were probably killed in the early hours of Saturday October 25th, but Mr Lad was seen by a number of people later the same weekend.
He is expected to have committed suicide two days later on Monday afternoon, the court heard.
Mr Lad had no medical history of mental illness and relatives and friends said they appeared to be a normal, loving family.
Recording a verdict of suicide on Mr Lad and unlawfully killing on the other members of his family, coroner Michael Fleming said: "We will never know for sure what was going through Jitendra's mind at that time."
In a statement read to Bradford Coroner's Court Trisha's uncle Raman said: "There was nothing about the family that was anything other than normal and close.
"I can think of no reason at all for what's happened. They were just a normal and happy family."
Although Mr Lad had no history of mental illness, the court heard how he had used his phone to research "depression", "how to cut someone's throat", and "mental illness".
The final verdict concluded Mr Lad committed suicide and unlawfully killed the three other members of his immediate family, who died "under the most distressing circumstances imaginable".
Last year there was a public outpouring after Trisha's death, with coursemates and devastated friends describing her as "such a kind person".