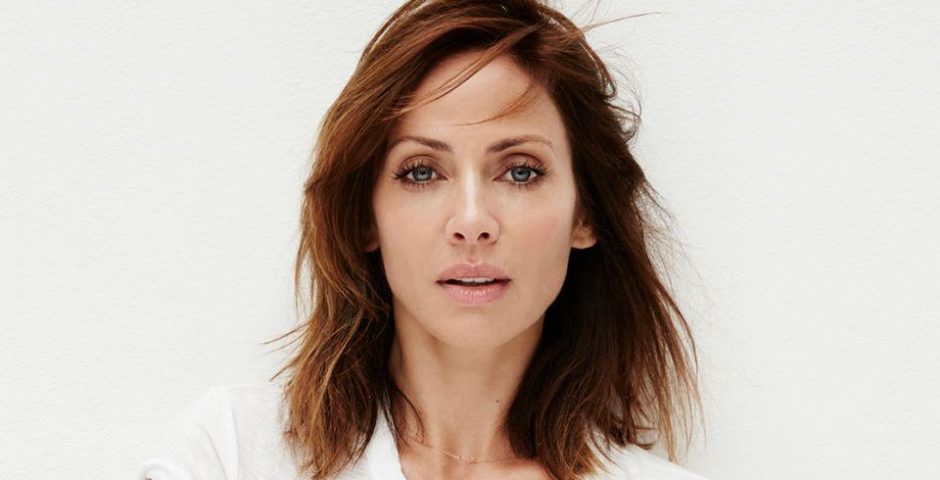 Natalie Imbruglia is coming to Bristol SU next year
Bristol students have awoken to the news that Australian pop sensation Natalie Imbruglia will be playing at Bristol SU next year as part of her UK tour.
The singer- best known for 1997 break up classic 'Torn'- will be playing at the Anson Rooms on Saturday 3rd February 2018. Past performers at the venue include The Smiths, Massive Attack and Amy Winehouse.
Tickets for Imbruglia's performance go on general sale on Friday 22 September at 10am. The singer said of her forthcoming performances: "I really enjoyed the intimate nature of the acoustic set and being able to connect with the audience.
"We had such a great reaction so I wanted to do some more dates and get to some of the places we weren't able to visit the first time around."
Mason Ammar- Undergraduate Education Officer and pop aficionado- told The Tab: "Not going to lie, I only know one song of hers, but that song is by far enough for me to buy a ticket. It's great to see the continuous development and growth of Bristol SU Live."