Week three of Love Island 2022, so here are the Islanders ranked by who's running the villa
Petition to rename this season Ekin-Su Island
Thank the telly gods, guys – Love Island 2022 has gotten VERY good. It's the kind of good that makes me desperately excited to squish onto my evil, rented, battered IKEA sofa with my flatmate and watch gorgeous girlies shout at each other over a Majorcan fire pit. TV gold! By this point, our initial assumptions on these chaotic single future influencers has changed as turbulently as the weather in the UK this week. It's week three – who is hot and who is NOT? Here's a ranking of every Islander currently in the Love Island 2022 villa ranked by how much they're running, owning and slaying that villa.
14. Ikenna
Are you telling me you've been faffing about with Indiyah for two weeks for no purpose whatsover? Just a shrug, a smile and an is what it is when she denounces romance? Don't waste my time, pal!
13. Tasha
The definition of go girl give us nothing! Her being so shocked that boring Andrew was in the bottom three boys when it came to the public vote really said it all. Nice enough girl, but you're on national TV – come on, dorlin'!
12. Andrew
Same as above, but a slight bonus for the iconic way he said "That's… still a lie" to Ekin-Su during terracegate.
11. Amber
Public enemy number one in the villa, for some reason. Afraid she can't be ranked any higher on this rule the villa Love Island ranking 2022, because she has 0 power at all right now. She's vulnerable! "Bye, rapper" was iconic.
10. Jay
A lot of recent villa drama has revolved around new lad Jay – but he isn't really the powerful one. He is a pawn for everyone else's desires. Ekin-Su plays him like a chess piece.
9. Jacques
Sigh. I hate how attracted I am to this stupidly gorgeous northern bastard. He's got our Paige's heart in the palm of his hands. If he drops that heart for some Casa Amor fling, I will not be silenced in my rage.
8. Danica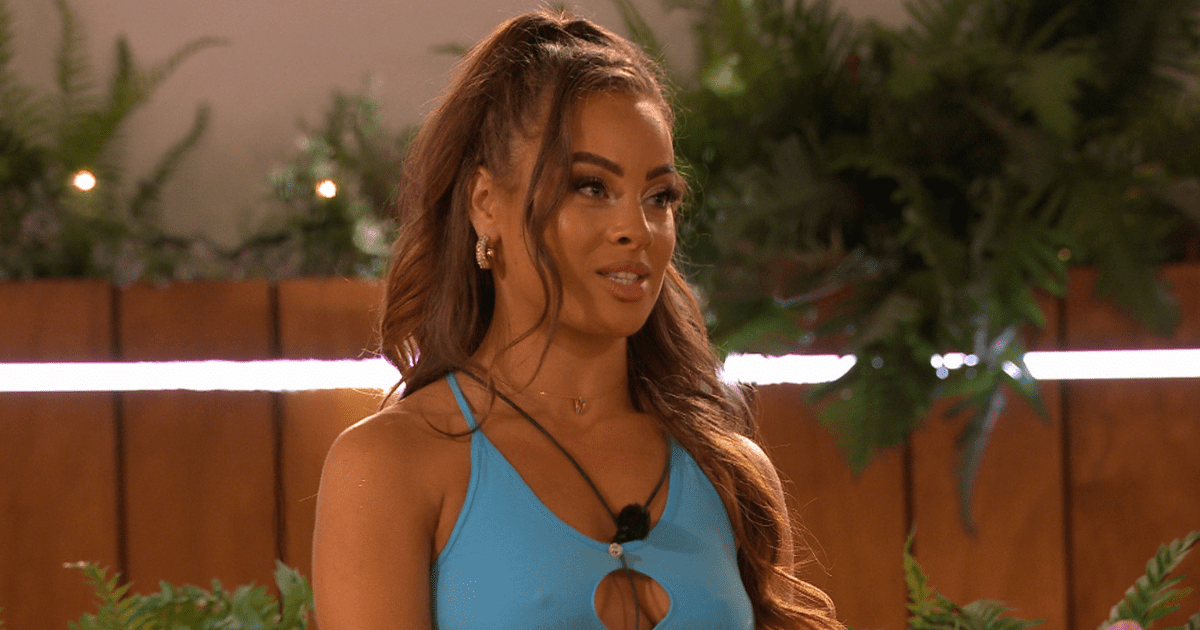 A bit of a wannabe queen of chaos – fancies herself as a 2022 Megan Barton-Hanson or Maura Higgins. Danica has none of their effortless finesse, but she does have a whopping pair of balls on her to recouple with Luca and split the tightest duo in the villa up for personal gain. Not sure how well that tactic will do in the long run, but it's a powerful villa move to play.
7. Luca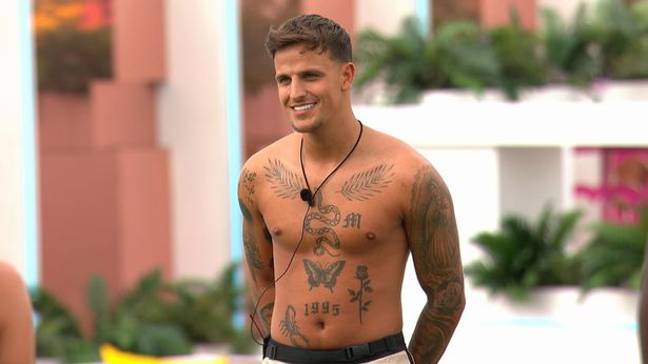 An evil evil energy (blame the Churchill tatto), but a big villa character. A lot of quick one liners and someone the camera is always on. Has a lot of power but Gemma has more. And she knows it!
6. Paige
Literally the nation's sweetheart. Not sure how much power she has in the villa beyond being well liked but outside this Welsh angel could command an army.
5. Indiyah
Slowly but surely, Indiyah is living up to the iconic promise of her promo picture. She's THEE facial expression icon of the season, and I'm so excited for her and Dami to blossom slowly but surely. Her time is now!
4. Davide
We thought he was wooden, but we were wrong. Davide is indeed an Italian snack of great TV. He is the finest breadstick in the land. I love everything he does. Every word he says. LIER. ACTREZZ. GET'A THE FUCKOUT.
3. Gemma
The dead pan queen of the villa has me screaming with her bluntness every damn episode. She can say a million things with one monotone comeback. The way she chipped into the Amber / Ekin-Su drama and cleared the latter with three perfectly executed retorts was textbook. She serves.
2. Dami
When Salt N Pepa sung Whatta Man, they were singing it about Dami. Funny? Check. Gorgeous? Check. Ballsy? Check. I love everything about him. He's so endearing, and I'm so glad he's going for what he wants and I can see the fizzles of an Indiyah romance crackling in that Majorcan sun. For likability alone, he deserves to top this Love Island 2022 villa power ranking – but one TV icon still reigns supreme.
1. Ekin-Su
When the camera is off Ekin-Su, it feels like a moment wasted. She is reality TV royalty of epic proportions. She knows how to make drama, she knows how to get what she wants and she knows how to do it all flawlessly. The villa may hate her, but they should face up to the fact that half of the time, she's right. No one wants to cross her. Runs the villa, owns my heart, tops this Love Island ranking for week three.
Love Island 2022 continues on ITV2 at 9pm tonight. For all the latest Love Island news and gossip and for the best memes and quizzes, like The Holy Church of Love Island on Facebook.
Related stories recommended by this writer:
• 'I need to humble myself': Remi on his short amount of time in the Love Island villa
• Ranked: These are officially the most followed Love Islanders of all time
• A moment please for the women of Love Island – the backbones of the entire show