Here's where characters from Netflix's Heartstopper would go to uni in the UK
You can't NOT see Tao at UAL with that hair
It's nearly been a month since Heartstopper came out and captured all of our hearts. But aside from the wholesome plot and undeniable chemistry between the actors – the British setting makes the show so relateable. So let's just answer the question on everyone's minds, shall we? Here's a scientific rundown of which university you'd most likely see your favourite Heartstopper character at.
Charlie Spring – York
Charlie is our main character who probably doesn't want to be the main character.
He's pretty shy so he'd appreciate somewhere quiet and simple for uni (where no one would notice him hyperventilating over a single heart emoji from Nick). The degree he'd do would be either English lit or psychology – you'd see him putting that knowledge to work by psychoanalysing your every move and hitting you with the likes of "shall I compare thee to a summer's day?".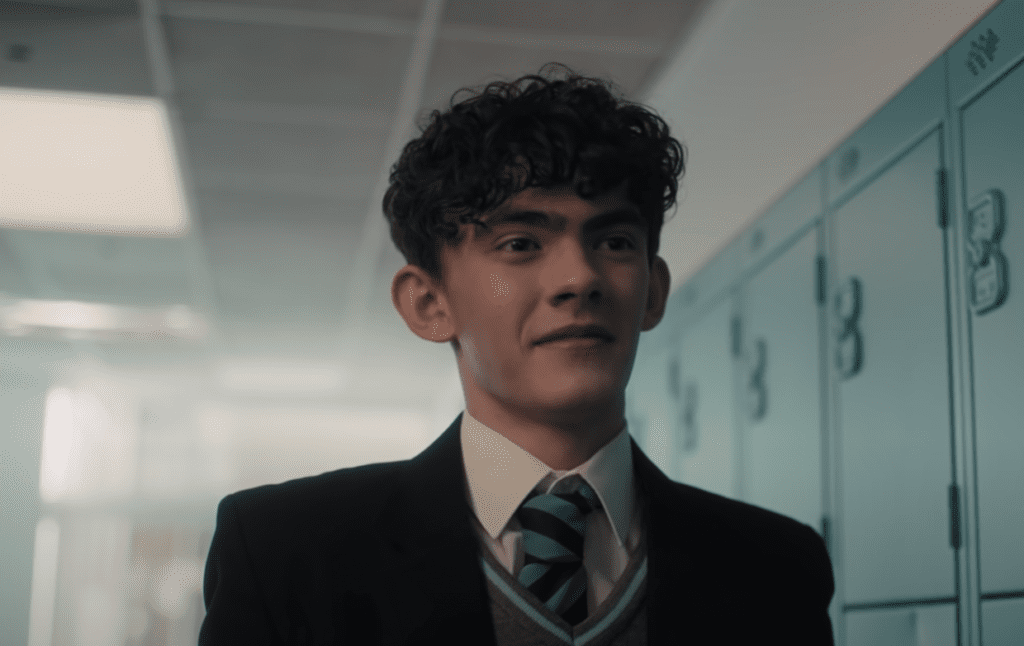 Nick Nelson – Manchester
Our favourite rugby lad will thrive in Manchester, where he'll blend effortlessly into Fallowfield nightlife with his entire closet of sportswear. He has big BNOC energy so Manchester is perfect for him. He'd have chosen economics or business on UCAS to be impressive but immediately regretted the decision three days into the first term.
For the rest of his programme, you'd find him twirling a pen with his fingers while staring blankly down at his notes or on the field with a large group of decent mates. He'd probably also have some leadership position in the SU that he totally didn't sign up for just because everyone likes him so much.
Tao Xu – UAL
No other uni and city match up to the standards of this impossibly stylish king. It'd be a crime if he's not a fashion student, but he'd most likely be doing degrees like fashion management or advertising instead of design (come on, it takes talent to draw a shoe that looks like a potato).
In his spare time, Tao will be rocking that catwalk down Oxford Street, sporting hairstyles you didn't think hairstylists could do, and being the president of the film soc with all the fringiest people who share his acquired test in movies. Oh, and he'd definitely be taking modelling side jobs to afford the London life.
Elle Argent – Bristol
Elle chose Bristol for the vibes but is texting Tao in horror after hearing her first "rah, where is my baccy?" But being a queen, Elle would persevere with her programme in some kind of social science and make some posh friends who rely on her for the life skills they lack.
Tara Jones – Sussex
Tara can win anyone over with that smile and an easy personality, but she really just wants to chill by the beach with her favourite person. Eager to get away from the drama and chaos of form, she dives into the coastal air of Brighton without regret to do a social work degree just because she's so nice.
Darcy Olsson – Nottingham
Darcy is effortlessly cool and fun so obviously she'd go to Nottingham.
She'll be the loudest one in the pub, daring people to down shots or being dared to queue in Starbucks for the 20 drinks of her mates. But since her mind is probably as chaotic as she appears, you might occasionally see her taking a stroll on the beautiful campus, looking deep in thought.
Technically she is doing a language degree, but her profs and lecturers won't even know what she looks like until the week before exams when she suddenly began showing up for office hours.
Harry Greene – Durham
Harry is probably posh enough for Oxbridge but too busy being mean to score high on his GCSEs and A levels.
At Durham, nothing changes in his lifestyle and the way he behaves. In fact, he'd tried to convince you that's why Durham was his first choice to study business.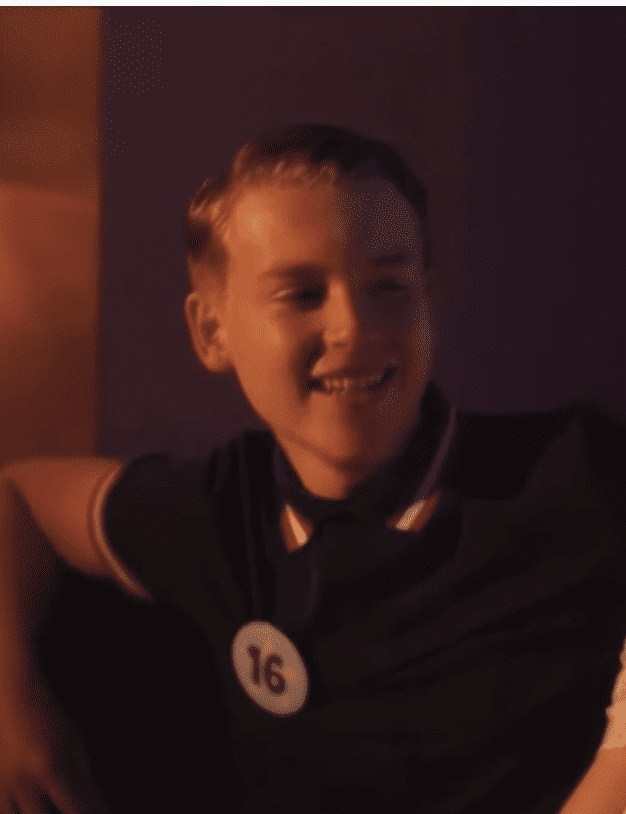 Ben Hope – Oxford Brookes
After a gap yah to clear his mind, Ben would study accounting and finance at Oxford Brookes while telling people that he goes to uni "in Oxford."
Isaac – Warwick
The lines Isaac spoke in the entire show can be counted on two hands, but somehow we all get the vibe that he is a wholesome guy and an irreplaceable part of the group. Just like Warwick: you probably forget that it's a Russell Group uni sometimes, but the squad does feel weird without it.
He'd probably study something STEM-y like maths or physics – why do you think he doesn't have much time to hang out?
Tori Spring – Leeds
Icily-calm Tori will be seen in Leeds dressed in black Urban Outfitters from head-to-toe with a glass of whatever-drink-it-is magically glued to her hands at all times. But while she's staring straight into your soul, her AirPods are blasting the heaviest metal songs known to man (with occasional ACDC thrown in the playlist for some relaxing breaks).
She'd be studying philosophy with a minor in criminology just for the thrill. She's probably a good student by day who rarely misses class, but who knows what she's doing at night in her Hyde Park basement flat.
Heartstopper is available on Netflix now. For all the latest Netflix news, drops, quizzes and memes like The Holy Church of Netflix on Facebook. 
Related stories recommended by this writer:
• This is what your favourite Heartstopper character says about you
• Quiz: Are you more like Nick or Charlie from Netflix's Heartstopper?
• Wait, so it turns out the lighting and colours in Heartstopper have a deeper meaning