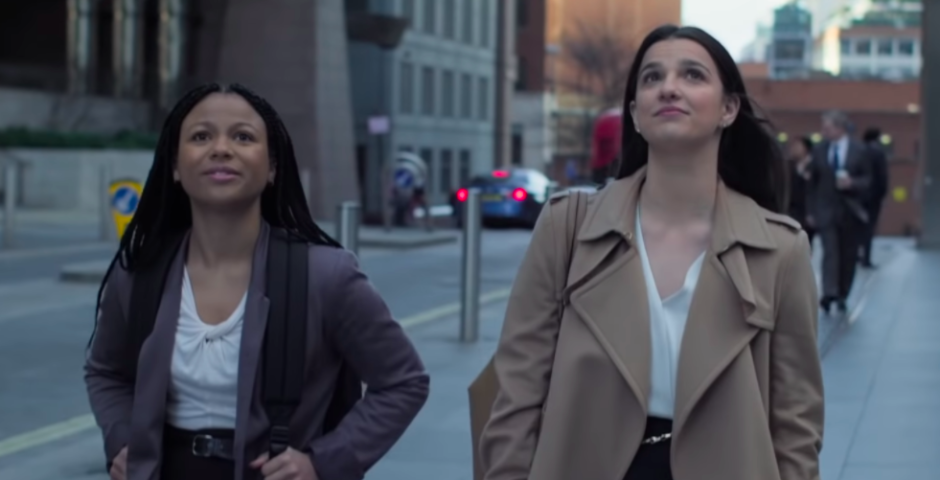 It's official: You're more likely to get a job after uni if you went to state school
I can't believe just showing the interviewer a signet ring doesn't work these days
You're officially more likely to get a job after uni if you went to state school, new stats have revealed.
The percentage of state school students either in full- or part-time work after uni was 66 per cent, compared to 62 per cent for privately schooled grads, new figures from HESA show.
Unsurprisingly, privately schooled grads were more likely to take up volunteering or further study.
However, both sets of grads ended up unemployed at exactly the same rate. Eight per cent were unemployed – whether they were due to start work or study, or not.
The statistics, released this week, cover grads who finished in 2019 and tracks their progress 15 months after graduation. The figures cover both postgrad and undergrad students.
State school students were also more likely to end up doing part-time work. However, the statistics did not cover the types of jobs grads ended up in – meaning it's unknown whether, despite being overall more highly-employed, state schooled grads ended up in less high-paid, high-status jobs than their privately schooled peers.
Related stories recommended by this writer:
• Ranked: The unis who make the most profit from halls
• These are the 25 most well-endowed universities in the country
• The tuition fees rich list: These are the unis making the most money from tuition fees