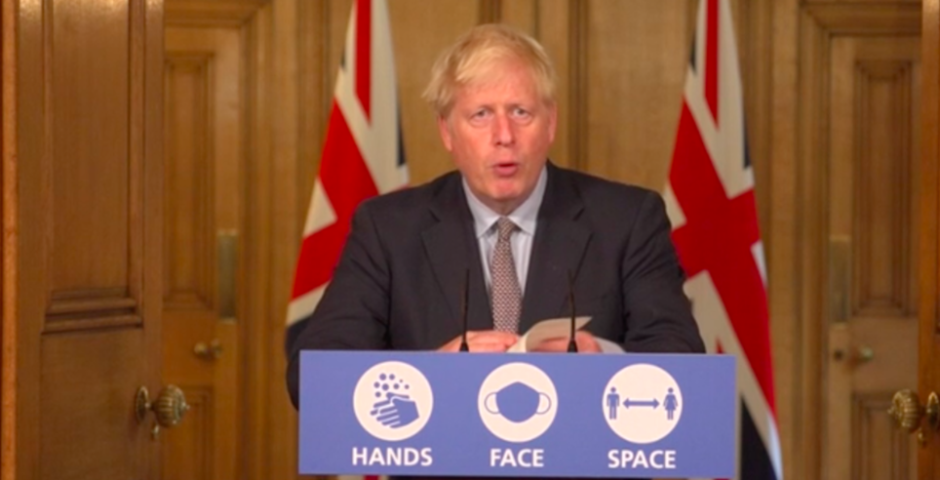 Students will have to stay at uni if there's a COVID outbreak, says Boris Johnson
I actually always wanted to spend 10 straight weeks in my uni box room x
Students will have to stay at uni if there's a COVID outbreak, as unis will be told not to send them home, says Boris Johnson.
Guidance being released today will include a "clear request not to send students home in the event of an outbreak, so as to avoid spreading the virus across the country", the PM said in a press conference today.
Johnson added added that the "health risks to individuals are low" on campus, but said "many students are in the age bracket where we've seen the infection rates rise recently."
He added: "My message to students is simple: please, for the sake of your education, for your parents', for your grandparents health: wash your hands, cover your face, make space, don't socially gather in groups of more than six now and when term starts."
Along with the instruction to unis, Johnson also detailed the new instructions not to meet in a group of more than six people. If a single household or bubble is more than six people, you're exempt – meaning you won't have to pick your five favourite housemates if you live in a big uni house.