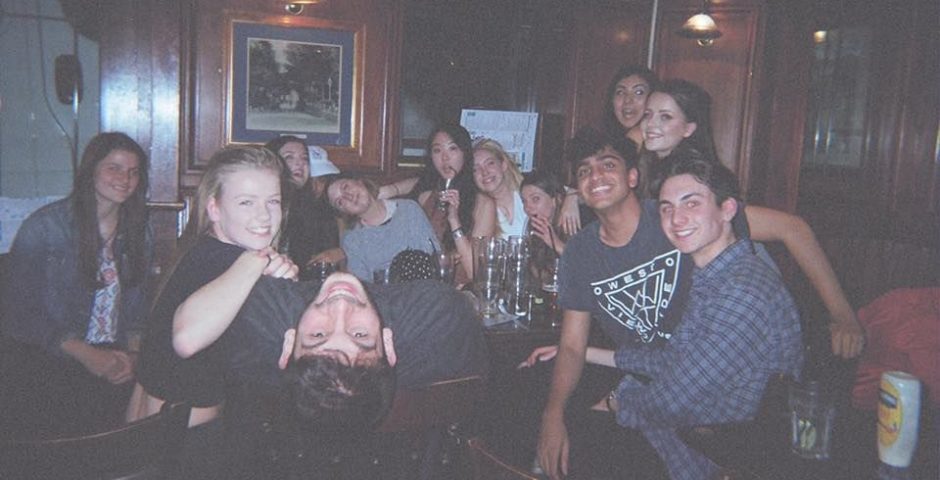 EXCLUSIVE: Wetherspoons continuing discounts after Eat Out To Help out ends
The pub is launching a 'Stay Out To Help Out' initiative
JD Wetherspoon is continuing to offer discounts on its food after the government Eat Out To Help Out scheme ends next week, The Tab can reveal. The discounts are set to last until November.
An email sent to Wetherspoon employees details the new "Stay Out To Help Out" scheme Spoons will be launching on Tuesday 1st September, one day after Eat Out To Help Out ends.
In the email, Spoons bosses tell staff: "Sales on Wednesday, this week, were the highest yet and we expect to beat that by some way this coming Bank Holiday Monday.
"Since [Eat Out To Help Out] has been so successful, and following discussions at BOPs and in the pub and area manager raps, we will be launching a new offer – 'Stay Out To Help Out' from Tuesday next week."
The email continues: "[The offer] will be available in nearly all pubs from Monday to Wednesday until November."
The offer is available in most Wetherspoon pubs (excluding airports and Wetherspoon branches in Ireland) but is slightly different to Eat Out To Help Out, with discounts only offered on Spoons' most popular items. Discounts will also vary and won't be offered as a blanket 50 per cent, as with the government scheme.
A screenshot from the new Stay Out To Help Out menu obtained by The Tab shows the traditional breakfast reduced from the full price of £4.50 to £2.49 with Stay Out To Help Out, a discount of 33 per cent.
Spoons employees are less than thrilled with the announcement of the new scheme, with one employee telling The Tab: "I can't describe how awful it has been working during Eat Out To Help Out. From Monday to Wednesday at 11.30am people are queuing to get into Wetherspoons for breakfast because we've hit capacity. It's Saturday figures [takings] all the time, it's so busy. Now is literally the worst time in the world to work in hospitality."
Other venues extending Eat Out To Help Out discounts include Franco Manca, Toby Carvery and Harvester.
Related stories recommended by this writer:
• These are the restaurants still offering a Eat Out to Help Out discount in September
• Deliveroo launches a 'Eat In to Help Out' scheme for September
• Fresher ineligible for loan gets £23k from Taylor Swift to reach fundraising goal