People are saying they can't sleep after watching The Fall on Netflix
Jamie Dornan has been appearing in a lot of nightmares
Netflix has just dropped all three seasons of BBC psychological murder drama The Fall, and if the reviews are anything to go by, it's leaving everyone creeped out.
The series stars Gillian Anderson and Jamie Dornan. Dornan plays an extremely dark and twisted serial killer, whilst Anderson is the detective brought in to oversee the investigation into his crimes. People are saying they can't sleep at night after watching it, but other than that everyone is pretty obsessed.
The Fall is a psychological murder drama
The Fall centres around a serial killer in Belfast (played by Jamie Dornan) and the detective drafted in from the London Metropolitan Police (played by Gillian Anderson) whose job it is to track him down. The killer is a seemingly normal dad and husband working as a therapist, but he's living a double life as a killer, keeping trophies from his crimes above his daughter's bed in the loft.
The Netflix synopsis for the series reads: "Gillian Anderson smolders as an icy police detective matching wits with a Belfast serial killer."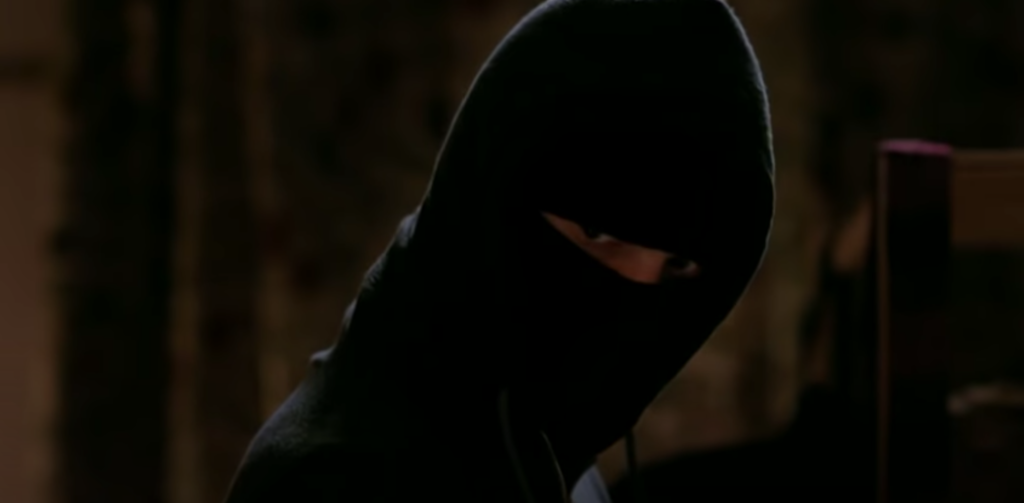 Reviews of The Fall on Netflix say people can't get to sleep at night, but are still hooked
If you want a series to be completely addicted to but keeping you up at night in equal parts, The Fall is for you. Twitter has described the series as "14/10", saying it's the best thing they've ever watched. However others are saying they "can't wait to not sleep for a week" and are "already planning new windows and security system for the entire house". Yikes.
The Fall is on Netflix. 10 mins in and already planning new windows and security system for entire house 😬

— Molly Forbes (@mollyjforbes) August 3, 2020
The Fall on netflix 14/10.

— murfy (@Murphhyy_) August 4, 2020
Fully addicted to 'THE FALL' on Netflix

— Kate (@__katem25) August 3, 2020
First episode in and I'm hooked, The Fall on Netflix is brilliant 👌🏻#TheFall

— chelsea 🕷 (@gigglemug89) August 4, 2020
OMG The Fall is now on Netflix that is literally one of the best things I've watched can't wait to not sleep for a week

— Danielle (@daniellexlauren) August 4, 2020
If you haven't started watching already, watch the trailer for The Fall on Netflix here:
Seasons one to three of The Fall are available on Netflix now. For all the latest Netflix news, drops and memes like The Holy Church of Netflix on Facebook. 
Related stories recommended by this writer:
• The Fall was criticised for 'glamorising sexual violence against women' after series one
• This is everything we know about the new creepy Netflix drama 'Ratched'
• Netflix's new doc is about the world's most wanted criminals who are still on the run