43 CBBC memes that hit VERY different if you existed for after school TV
There's a special territory in meme lore, which is seldom ventured into by the occasional connoisseur. Yeah, you're more than welcome to follow your normie Instagram meme pages like YoungKingsTV – sure, you can occasionally share some half-cooked bomboclaat meme into your group chat to predictably fall on deaf ears, but there really is only one elite meme category that is truly relatable to every young adult: CBBC memes.
We certainly don't celebrate how much quality entertainment we were given as children by the BBC. Nae, we don't DESERVE the programming that we were treated to. Now is the time to celebrate. With special thanks to the community on CBBC Edposting (100 per cent worth the follow) for being funny as fuck and sharing a lot of these memes, we have compiled some of the best CBBC memes to simultaneously split your sides and punch you in the gut with some quality nostalgia. What could be better?
1.
2.
3.
4.
5.
6.
7.
8.
9.
10.
11.
12.
13.
14.
15.
16.
17.
18.
19.
20.
21.
22.
23.
24.
25.
26.
27.
28.
29.
30.
31.
32.
33.
34.
35.
36.
37.
38.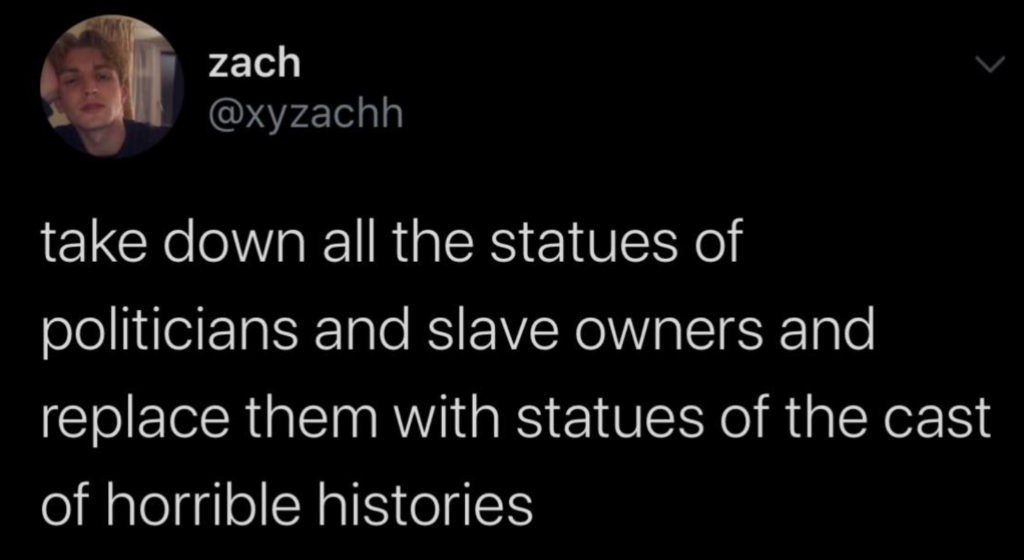 39.
40.
41.
42.
43.
Related stories recommended by this writer:
• QUIZ: Answer these 10 questions and we'll tell you which iconic CBBC character you are
• Only people who spent hours watching CBBC after school will get full marks on this quiz
• This is what your favourite CBBC childhood stars are up to now
• VOTE: Which bizarre CBBC show was categorically the weirdest?
• Quiz: Can you guess the classic CBBC show by just its presenter?