Social DISS-tancing: Presenting the best dissertation pics from the class of 2020
Give these guys a distinction in Photoshopping
Dissertations are hard work. Sleepless nights, anxious rewrites and endless unread emails to your diss supervisor. It's hard going, but what makes it all worth it is that diss pic, outside your favourite uni building to show the world, yes I actually did some work at university.
The graduate class of 2020 have had a lot of things taken away from them: their final lectures, end of year balls, their graduation ceremony, but one thing we have refused to be taken away is that dissertation picture.
The coronavirus pandemic has forced students to get even more creative with their diss pics than any year before: Photoshop, memes and recreations you name it – they've done it.
Some of us became photoshop geniuses
https://www.instagram.com/p/B_GPqhvB5Oa/
Some of us missed our mates so much we photoshopped us all back together
https://www.instagram.com/p/B_VH5y8pHk8/
Some of us were so extra we created an Insta filter to get a diss pic outside the library
Some of us were lucky enough to take our diss pic with our pets
Some of us got created and recreated our uni with household objects
Some of us were just so done with our dissertation that it was best to throw it away
https://www.instagram.com/p/B_5QTZznx7s/
Some of us were so prepared we remembered to get the photo before lockdown
https://www.instagram.com/p/B_SI4zXHe1G/
Some of us just really needed a lie-down
And in case you were wondering which one was the best it's this one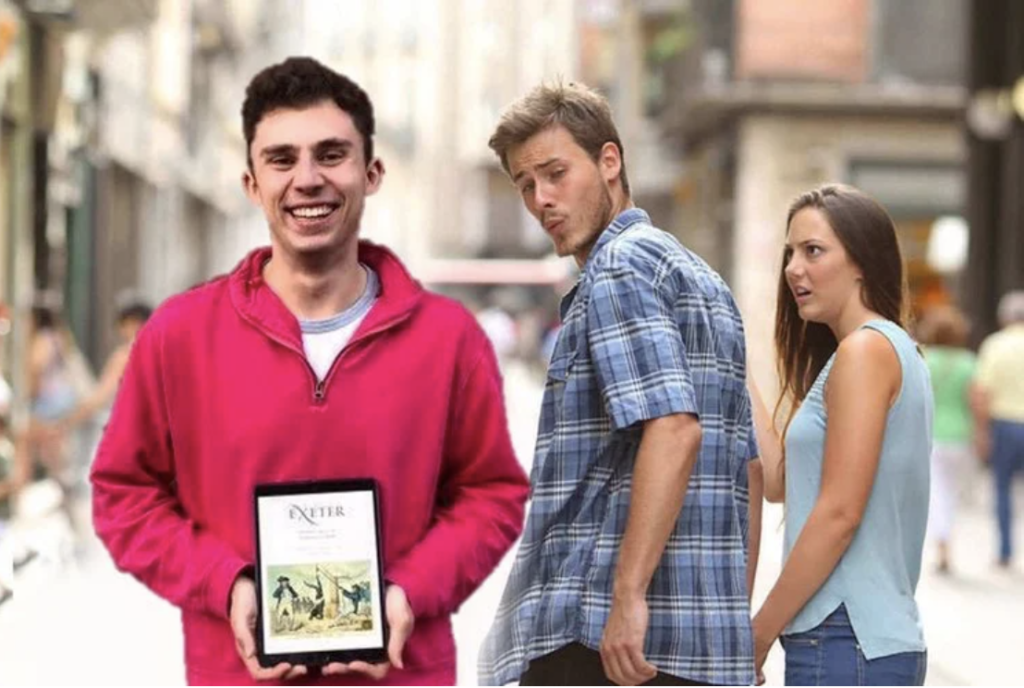 Coronavirus has taken a lot away from 2020 graduates but at least it has proven we can still be creative.
Think your diss pic was better? Send it to us on Facebook or Instagram.
Related stories recommended by this writer:
• Poll: How popular are your opinions on going back to uni in September?
•These are the best and worst face masks fashion brands are selling
• Soton third year makes an Insta filter that lets you get a diss pic with Hartley