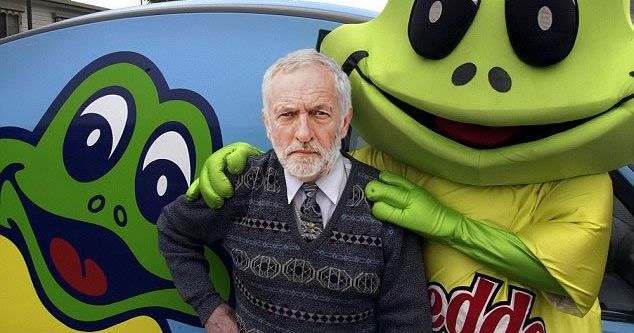 Jeremy Corbyn said he would investigate Cadbury's for overcharging for Freddos
Reasonably priced chocolate for the many, not the few
Jeremy Corbyn earlier this year said that he will consider investigating Cadbury's for "excessive profit-making" in their pricing of Freddos.
The Labour leader told The Guardian "I think we need to examine this question in some detail and see if there is excessive profit-making by those who make Freddos – then they've got us to answer to."
When asked if there was a "secret Freddo tax" that only politicians knew about, Corbyn replied: "I think there is a very obvious motive: those that make Freddos know it's popular, so they're making a bit more money."
The price of Freddos, currently at 25p, has come under harsh criticism after raising over 2p a year on average.
If the price of Freddos matched rates of inflation, the price would be somewhere around 15p a bar.
Experts have predicted that by 2030, based on current trends, a Freddo could cost a staggering 38p.
Cadbury's parent company Mondelez have been reached for comment.