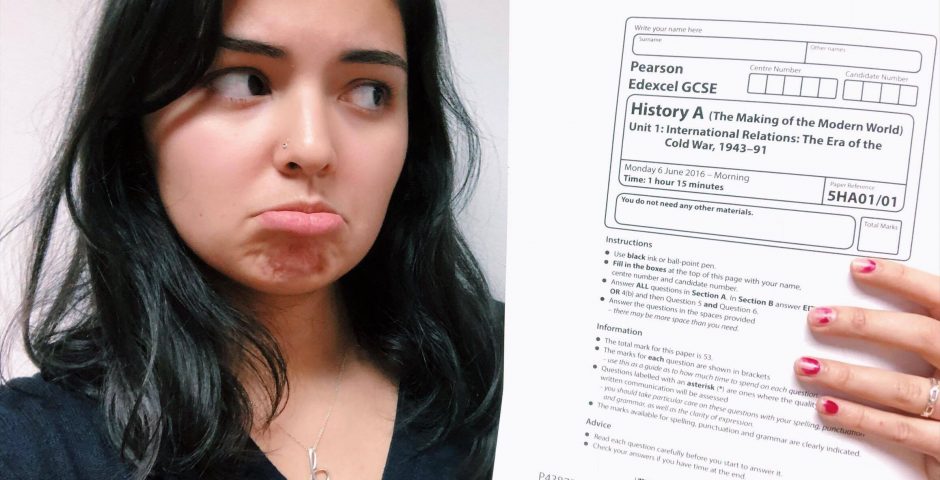 Could you pass your History GCSE now?
Wait, isn't Franz Ferdinand a band??
Most of us who picked GCSE History, studied it because all our mates did too. The teachers were funny, they made dull information sound fascinating, and overall – the lessons were a classic experience. Ah, good times.
Years have passed, and we still look back at those carefree days with joy and jubilation. But how many of us actually remember the content we learned? Who the hell was that Franz Ferdinand bloke? And why did he play such a big role in European history?
Take this quiz to see how many braincells you've lost since school: