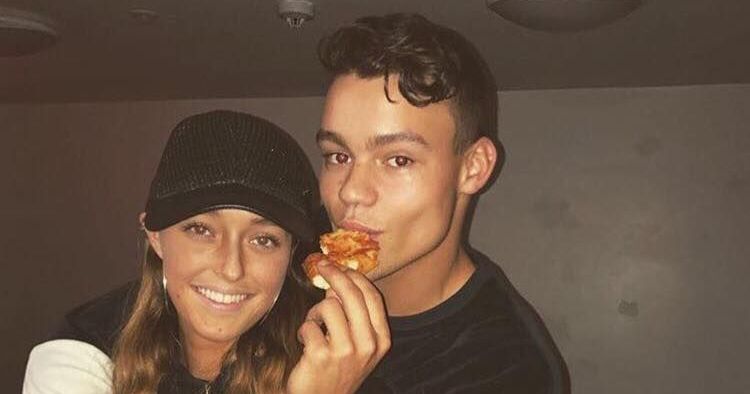 Newcastle's Max Haller is this year's maddest fresher
He had a party in halls where 600 people turned up
Max Haller has been crowned this year's maddest fresher.
Winning with 30 per cent of the vote, Max has won the prestigious competition after hosting a halls party where 600 people turned up.
Newcastle's Castle Leazes halls of residences was turned into an outside club, when Max and his friend made a DJ booth between two connecting blocks, playing to the crowds below.
Describing how it felt to win Maddest Fresher 2017, Max described it as similar to getting "a free green tea at Wagas".
To celebrate, Max isn't going to host another 600-strong party, but instead is going to have a more lowkey event on his own. He said: "To celebrate, I'm going to eat a criminal amount of sushi on my ones, listening to Bon Iver."
When asked whether he's taken part in any more mad antics recently, Max told us he went home after four weeks of university because his blood pressure was at stage two hypertension, which Max said was from "too many Jagerbombs".
He was also recently featured in Kurput FM's Instagram:
As for the year ahead, Max plans on attending at least one seminar, as he's missed the past nine. He also hopes to achieve a 42 per cent pass mark.
Second place in this year's maddest fresher series was Games of Thrones' Bran Stark, who gained 11 per cent of the vote. He didn't do anything particularly mad, but attending Birmingham uni was seen to be mad enough.
With 10 per cent of the vote and securing third place was Rory from Brookes. Rory managed to spend £2,000 just in Freshers' Week, mainly on nights out and Deliveroo. Due to maxing out his overdraft, he's now living off baked beans, chicken and rice.