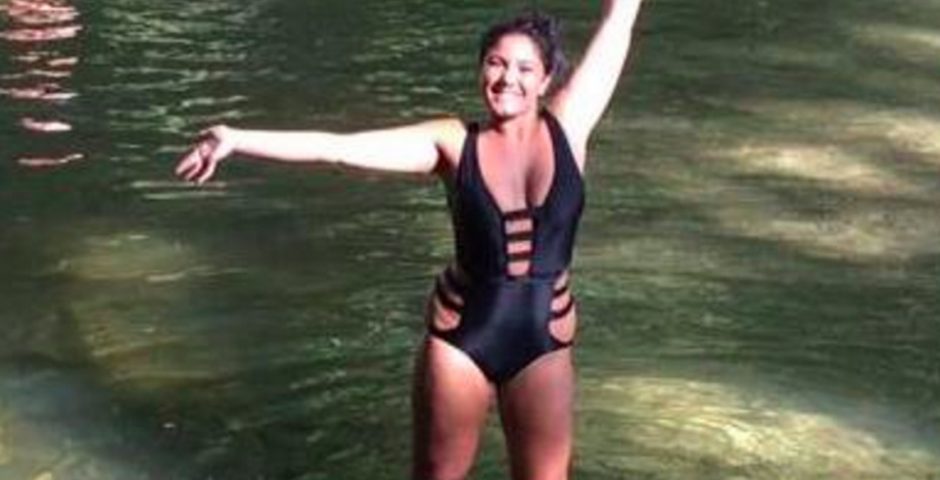 Help bring home the body of a student who suddenly died in Colombia
A Just Giving page has been created to try to raise the £10,000 to bring home the body of University of Nottingham student, Kishori Salter who died suddenly in Colombia.
She was travelling in the South American country alone as the last leg of her gap year when she had a severe allergic reaction and passed away.
Her sister Anmika started the page in order to help her family pay for the return of Kishori's body, which will cost £10,000. They are already lobbying with the Colombian government, but it will be a long and expensive process.
On the Just Giving page, Anmika writes: "Kishori was a 21-year-old girl at the prime of her life. She has spent her past year all over the world, skiing in Grenoble and partying in Valencia. She was travelling in South America as a final hurrah on her year abroad before returning to University in Nottingham in September.
"She spent the final two weeks of her life taking on Colombia single handedly, bungee jumping and paragliding (despite her fear of heights) and was literally having the time of her life. Although our pain is indescribable, it is important, and comforting to know that Kishori would have changed nothing about the past year of her life."
So far the page has received £4,971. You can make a donation here.