How to dress like you do History of Art
Look like you know the difference between van Gogh and van Dyck
art
art history
Fashion
history
history of art
style
uni
york
You only have to mention "I do Art History" to catch the eye-rolls off everyone around.
A walking stereotype, the Art History student is thought to be found outside their nonexistent contact hours wondering how many Rembrandts they have altogether in their four houses, or discussing the edgiest place they found themselves on their Gap Yah.
But as scathing as you want to be about them, there's no denying they're the best dressed on campus. Your library girlfriend with the cashmere scarf and Macbook? The hottie with wavey garms in Duchess? They do Art History. You want them, and you want to dress like them.
So if you're looking to get some more Tinder matches or just not look like the hungover mess you really are, we've got the tips to help you dress like them. All you'll need is an eye for colour coordination and access to your trust fund.
This is Issy, who does Criminology, and Jonny who does English. They're both wearing a typical outfit for uni.
We think they could do with an injection of Art History though.
The first thing to change is their tops. Channel your inner Picasso by wearing stripes whenever possible. You want to look classic but not too try hard here. That's what the rest of the outfit is for.
A classic button-down shirt always looks good but bonus style points for matching the wavey pattern to the Pollock painting you're doing a presentation on. It's this eye for detail that shows just why you deserve a 2:1.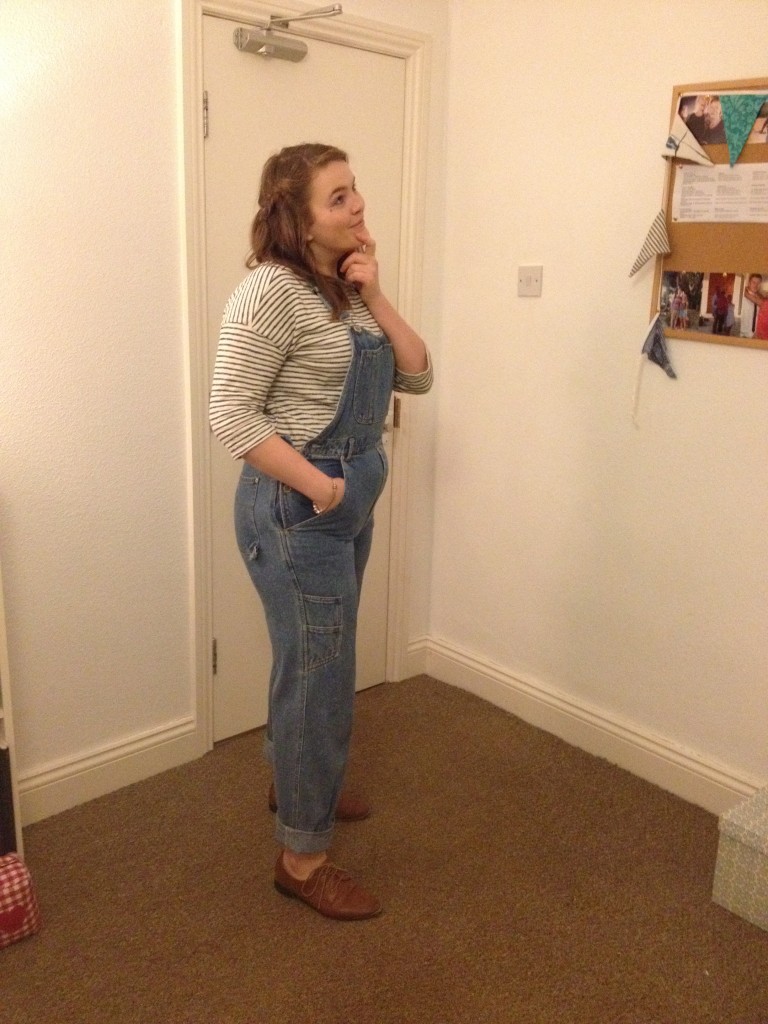 Issy's skirt isn't edgy enough to show what she studies – instead she should try some dungarees. These are just the right side of alternative without standing out from the crowd.
The aim is to look like you're on an Art Foundation without having to have any talent whatsoever. Turn-ups are your friend. You need everyone to know your clothes don't fit because they're vintage.
Jonny's jeans weren't very Art History so we dressed him in some classic grey cords that scream academia. Notice the knees are intact for all those hours spent shivering in damp archival basements.
Make sure you show off your sick creps too. Issy's Topshop brogues simply don't cut it. You want to aim for shoes so ugly, sensible and comfy your mum would actually approve of them. Doc Martens are essential to any Art History student. Comfort is important for when you need to cover mileage when going round National Trust houses.
Jonny's mainstream desert boots have been replaced with leather Chelsea boots from a cobbler with generations of heritage and a price tag to match. Shoes should be worth a good chunk of your loan. Just like a Warhol, you buy them as an investment.
Jackets are very important to the History of Art student. Your coat needs to be a continuation of your edgy outfit underneath. The sheepskin coat is a key unisex item. Not only will you be looking hip but you can use it to shelter from the jealous side-eye of Science students.
The Barbour wax jacket is a timeless piece too. Make sure it looks like you've been wearing it around your country estate for years or you'll be branded a fraud. Don't be afraid to accessorise by mixing luxury brands you can't afford. Jonny's Burberry scarf clashes with his Barbour's tartan perfectly.
Now for your face. The key to this is to spend loads of time and energy making yourself look like you didn't bother. Rolling out of bed just won't cut it. Don't brush your hair – you're too busy thinking about postmodernism. If you can be bothered with makeup, a fierce flick of eyeliner will always go down well, and bonus points if you want to grow your eyebrows to Frida Kahlo levels.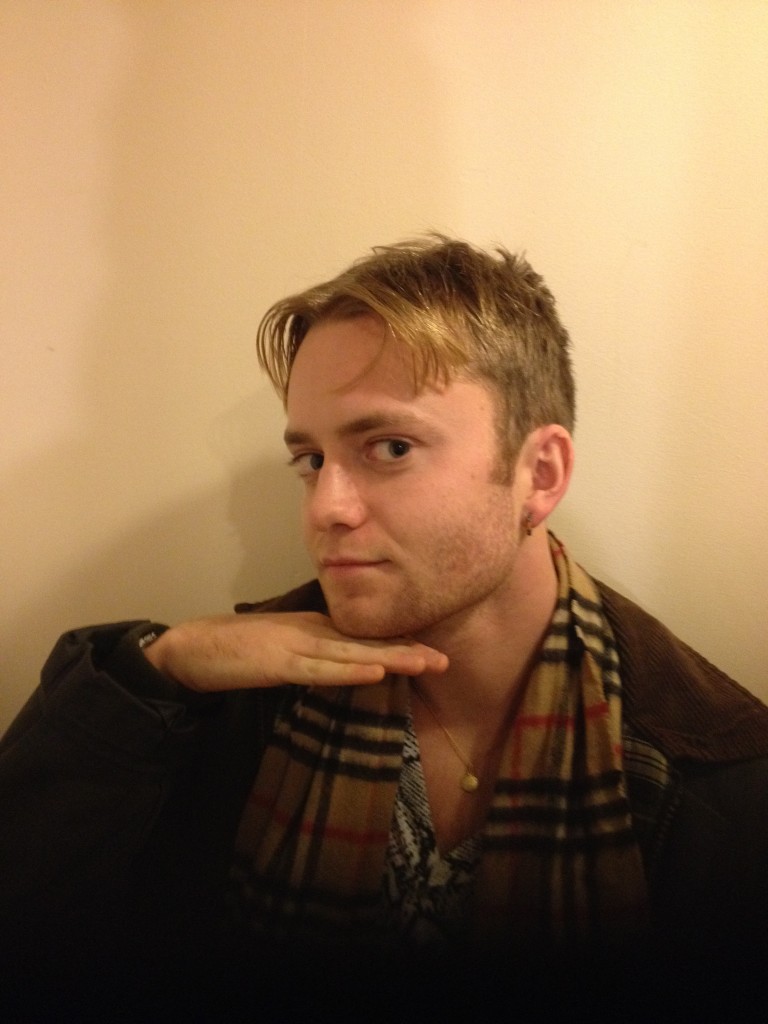 Alternatively you could go well-groomed like Jonny. Make like Dali and grow your most impressive facial hair. Your hair curtains should be washed and shining but feel free to sport a floppy quiff. 90s Hugh Grant is your inspiration here.
Plentiful piercings are to be advised for an edgy feel. Throw on a mound of Urban Outfitters jewellery, a critical expression and you're ready to leave the house.
These are just some starter tips. Get creative in your search to look like you take Art History and no doubt you'll end up looking fabulous. Maybe you aren't as posh and edgy as you think they are, but just because you don't have the ultimate accessory – the History of Art degree – doesn't mean you can't dress like you do.