King of the north: Tommy Fong tells us about the last night at Willow
The man, the myth, the legend
When the sun went down on Willow for the last time, Tommy Fong, owner of York's most beloved restaurant-disco since 1972, could be forgiven for feeling pride at what he'd achieved. 
On July 26th people came from all over the UK and as far away as Australia to be with Tommy for one final night of sticky floors, prawn crackers and the most reasonably priced shots in Yorkshire. The Guardian went as far as describing Willow as "the Berghain of York."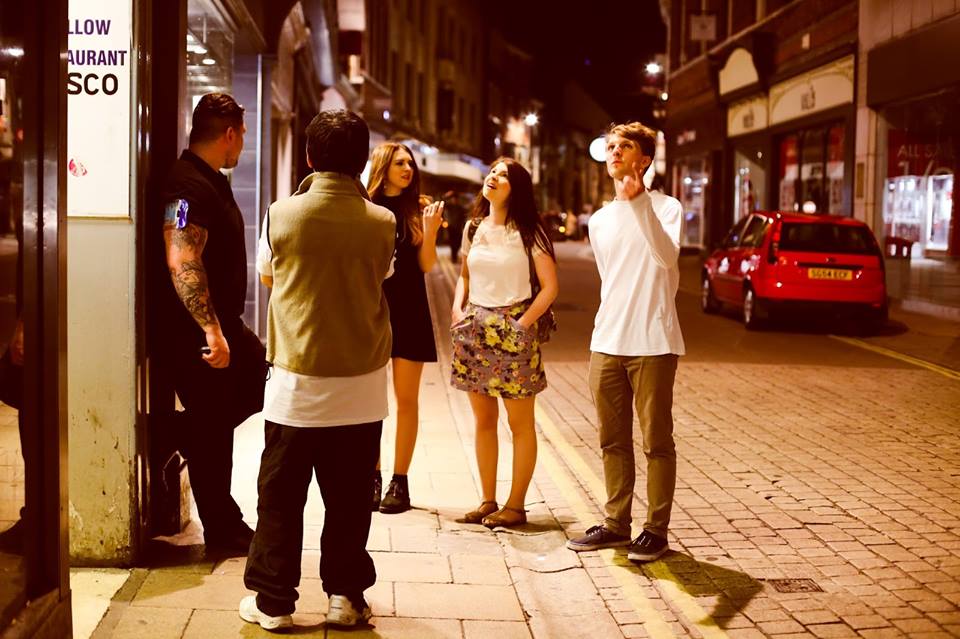 The moment Tommy arrived will stay with him for the rest of his life. He told The Tab: "We drove into Coney Street and I could hear this noise, I didn't really know what it was at first. It was cheering, the queue for Willow was three, four hours long and the people outside were cheering as I arrived."
"I have never experienced anything like it in my life, it was an utter surprise. I'm grateful for the moment because it allowed me to fully appreciate what I'd done and the incredible following Willow has.
"We were a safe place for generations of students, as people always said – respect the Willow and it will respect you.
"Students have changed over the years. When they had grants they spent a lot more money, now they're more responsible and it's probably a good thing."
"But they're still looking for the same things they always found at Willow, friendship, reasonable prices, fun."
"We played music until 6am. We let people take whatever they wanted, and to be honest, it really helped with the clean up. There was barely anything left."