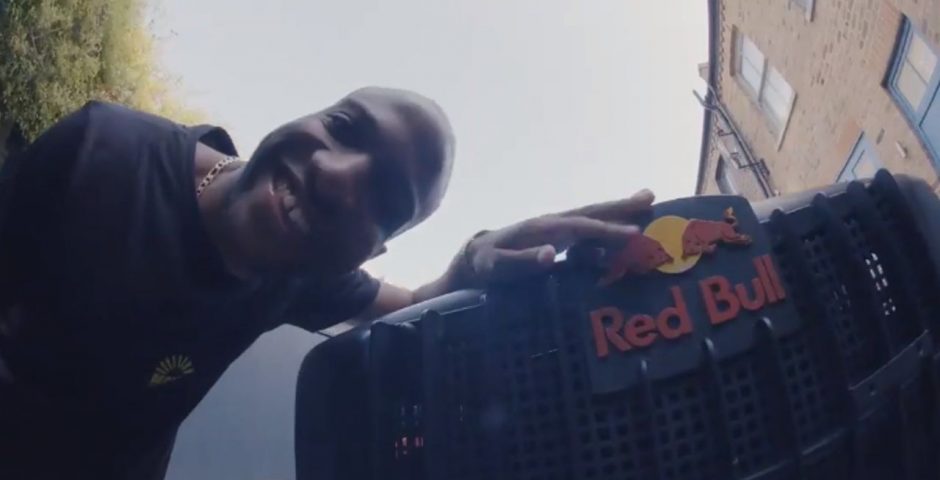 A huge outdoor garage rave is coming to Sheffield later this afternoon
Start your weekend early with the Red Bull Road Block
Been a long week, hasn't it? Deadlines. Essays. The general state of everything.
But fear not, as a massive garage rave will be taking on the concourse this evening to help take your mind off things.
A line up worthy of Sheffield's biggest club nights will be taking part in the free event – on the Sheffield SU concourse – from 5.30pm to 8pm.
The line up consists of UKG (UK garage) heroes Conducta, Sammy Virji, and Mind Of A Dragon, all affiliated with Kiwi Rekords.
https://www.instagram.com/p/Bv1BnvJg011
It's part of the Red Bull Road Block series of events taking place across the country.
The last Road Block event in the Steel City took place two years back, and saw Sheffield's own Toddla T and Coco bring carnage to the concourse. With the acts confirmed for this, today is shaping up to be no different.
So if you're craving a high energy revision break, or are just all about that garage sound, Sheffield is the place to be today – and keep your eyes peeled for an "X" on campus…