This Notts student wrote her dissertation from scratch in 14 hours, that's a new record!!
10,000 words on Cultural Appropriation
Third year dissertations are the ultimatum of university. Your tutors and lecturers will expect labouring hours spent in the library reading theories and producing a final lengthy essay to compliment your degree. They could take months, or exactly 14 hours which one Nottingham grad spent on hers.
We've had the student who wrote his dissertation in 36 hours and got a first. You'll be familiar with the student who did hers in 18 hours and got a 2:1, and surely it hasn't escaped your attention that the current record sits at 16 hours. Well, not any more.
Bri Delgado, recently turned 22, managed to research and write her 10,000 word dissertation on cultural appropriation in popular culture in just 14 hours. She has beaten the previous record by two hours, which was held by a former-Brunel grad who wrote hers in 16 hours.
"I officially started the research process at 11:30pm the night before, finished research sometime in the early hours, and submitted 1:30pm the next day", she said. "I had two essays to do the same week, which was about 6000 words in total, so the prospect of writing 10,000 more the day after seemed daunting"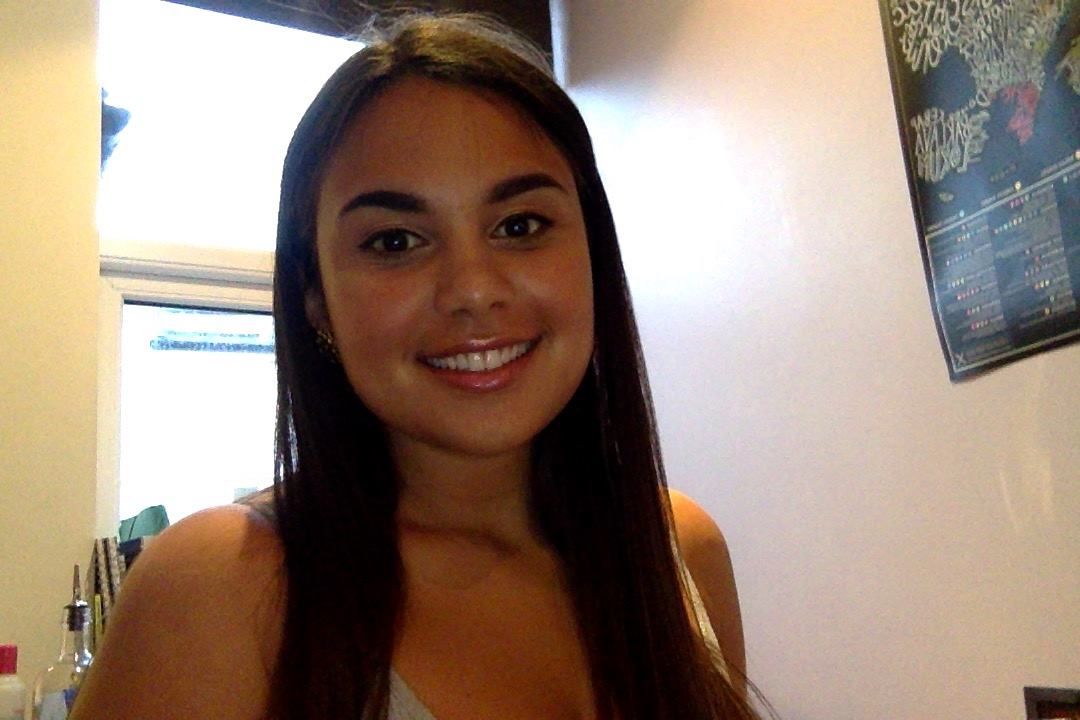 Bri, originally from Atlanta, Georgia, originally planned to start the essay 20 hours before the submission date at 3pm the next day. She said "that the only reason I persevered was the motivation given to me by my housemates", and "without that, I was debating whether to just not do it".
Her essay, titled "An Exploration of Contemporary Cultural Appropriation in the context of Popular Culture", took ideas and inspiration from her previous essays written in her first and second year. She said: "I had 4,000 words which I had written and extensively research, before losing all of it on my Google Drive and hard drive."
Bri stuck to a trusty source of sugary food and liquid stimulants, such as Red Bull and Monster. She admitted that "because I had an essay due in the day before my dissertation was due I ended up drinking six to seven sugar-free Monsters throughout my binge-writing."
Despite the limited time she had before her dissertation submission deadline at 3pm, Bri was hopeful for a good grade. "If I get 60 per cent, or a 2:1 on it, I'll feel like I worked hard enough on it. If it's above 62 per cent, that will surprise me."
"I didn't need to submit it by a hard copy," she said "so I submitted it at home after a quick edit of the final draft. It felt like the best thing that I have ever done."
Want The Tab Notts before everyone else? Get us straight to your WhatsApp inbox by going here.