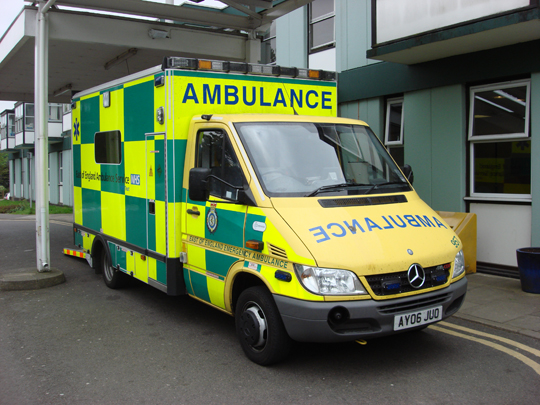 'You should have left him to it': Heartless paramedic blasts good samaritan for calling ambulance on vulnerable man
The paramedic raged at trainee Dentist Bailey when she called an ambulance for someone choking and unconscious
A callous paramedic lambasted a good samaritan for making an emergency call for a vulnerable man on a night out.
Fourth year Dental student Bailey Broadhead found the man choking but was left disgusted after the paramedic told her she "should have left him to it".
She says: "He said the man didn't need an ambulance because he was drunk and I should have just left him there. He could have been spiked or had an allergic reaction, I didn't know."
Bailey was out on a Dentistry social at Mission last week when she spotted a man losing consciousness on the side of the road at around midnight.
She said: "He would go quiet for periods and then start to mumble and choke.
"He had a friend there that put him in the recovery position but when he started to fade out and choke I called the ambulance."
But the trainee Dentist was left appalled when the paramedics arrived ten minutes later. Instead of rushing to the man's aid, the first responder rounded on her for calling an ambulance.
She said: "I expected the paramedic just wanted to ask me a few questions about how long he'd been unconscious but he asked me in an angry voice if I was the one who'd called the ambulance.
"I said yeah and he asked why I did it. I tried to explain that the boy was drifting in and out of consciousness and had started to choke on his own vomit.
"But the first responder told me that he was drunk and I should have left him to it."
After arguing, the fuming paramedic told Bailey to "go away".
Bailey says: "He helped in the end but he wasn't happy.
"I was concerned about the poor guy on the floor, but I was livid with the paramedic – he had such an unprofessional bedside manner.
"Other people there were also made comments about how disgusting his attitude was."
The fourth year has now logged a formal complaint to Yorkshire ambulance services, which can take up to 25 days.
We contacted Yorkshire ambulance service, who said: "We would like to thank the person who made the 999 call for bringing their concerns to our attention and are currently looking into the matter.
"When someone raises a concern about our services we take this very seriously and carry out a review on their behalf.  We then take any necessary steps to resolve issues arising or make required improvements.
"We would like to reassure members of the public that patients' needs are at the heart of everything we do and providing a safe, responsive and high quality service to the people of Yorkshire is our main priority."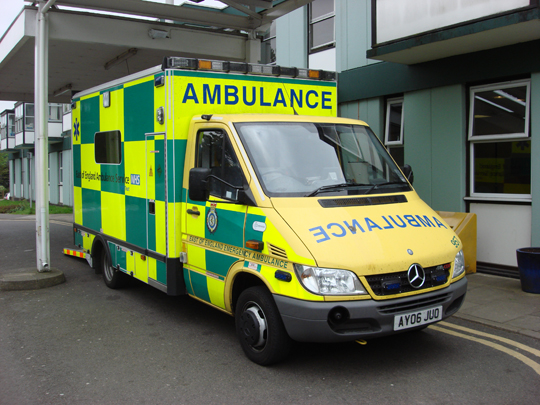 "I don't care if he was having a bad day," says Bailey.
"He literally has peoples lives in his hands on a daily basis. He can't potentially risk someone's life because he's in a bad mood.
"When you find someone passed out in the street you don't leave them there, and as a paramedic it's his job to look after people.
"If he doesn't like it he can find another job, but you don't compromise people's lives."