Tequila Turns 20!
Leeds's favourite club night turns 20 so we've unearthed its dirty past and found some pictures from the archives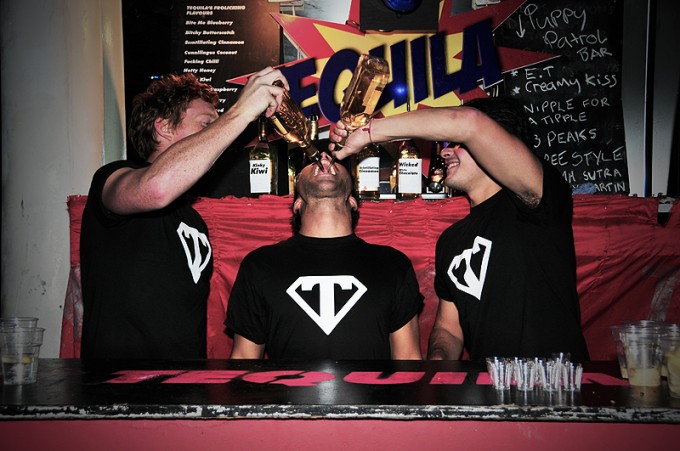 Started by Leeds University student Sam Welply in 1993, its original form saw it as the 'Tequila appreciation society' at the uni.
Naturally, Tequila soc parties became synonymous with hedonism and debauchery, and were swiftly banned by the Union.
Sam then decided to continue the nights as a company in its own right and the rest, as they say, is history.
Known for its whipped cream, body shots and nudity, its tag line of 'Come and Swallow' has lived up to its name in more ways than one.
Every week the Tequila staff get more than 20 requests from people asking for embarrassing photos to be taken down from social media sites or tweets saying that Tequila has ruined them, but the success has continued.
Managing Tequila has also proved a sure-fire way to get yourself noticed, with previous managers now starring in Made In Chelsea, modelling for Storm, and running Raffles members' club in London.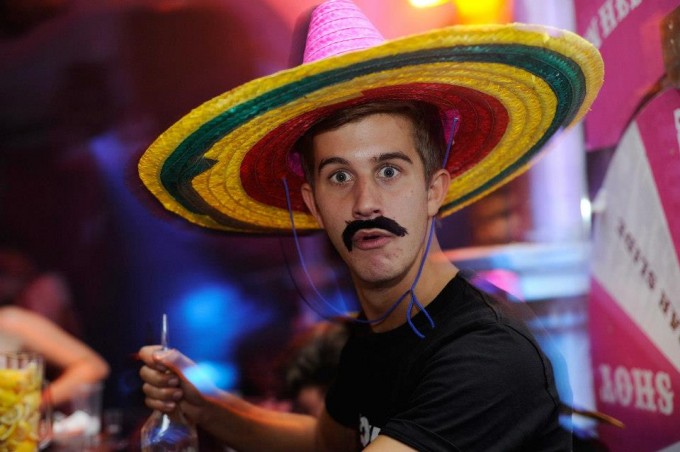 Several celebrities have been unable to resist Tequila's allure, with Harry Styles, Princess Eugenie, Chelsea Davy and Jack Whitehall all having contributed to the club night's notoriety.
Sam, who is now the director of Well Pleased Events said "The success of TEQUILA means that we're still offering what students want. As long as people enjoy the hedonism we provide we'll keep fuelling it"
When challenged on the ethics of offering cut price drinks and encouraging promiscuity, Sam answered, "We had the first TEQUILA wedding last week for two TEQUILA staff getting hitched and we supported RAG's Safer Sex Ball last year too so TEQUILA's definitely contributing to society in a positive way as well."
One worrying thought however: if Tequila is 20 this year, then next year they'll be 21 and legally allowed to drink in the US.
Will this mean expansion into the States? Watch this space.