Don't blame Edinburgh's students for its low working class intake
We aren't giving off an 'image' all we want is a degree
Recently, an HESA assessment came out which placed Edinburgh 12th lowest in the country for its 18.7 per cent intake of working class students. This is an awful figure.
All jokes of Edinburgh being 'London's most Northerly suburb' aside, it underlines the still serious flaws within the country's higher education system. Of course, at this point Edinburgh's notorious reputation as a posh kid haven is usually brought up and the blame is pinned on its allegedly entirely ex-public school student body.
This is unfair, and heaps Edinburgh's massively diverse student population under the image of a minority.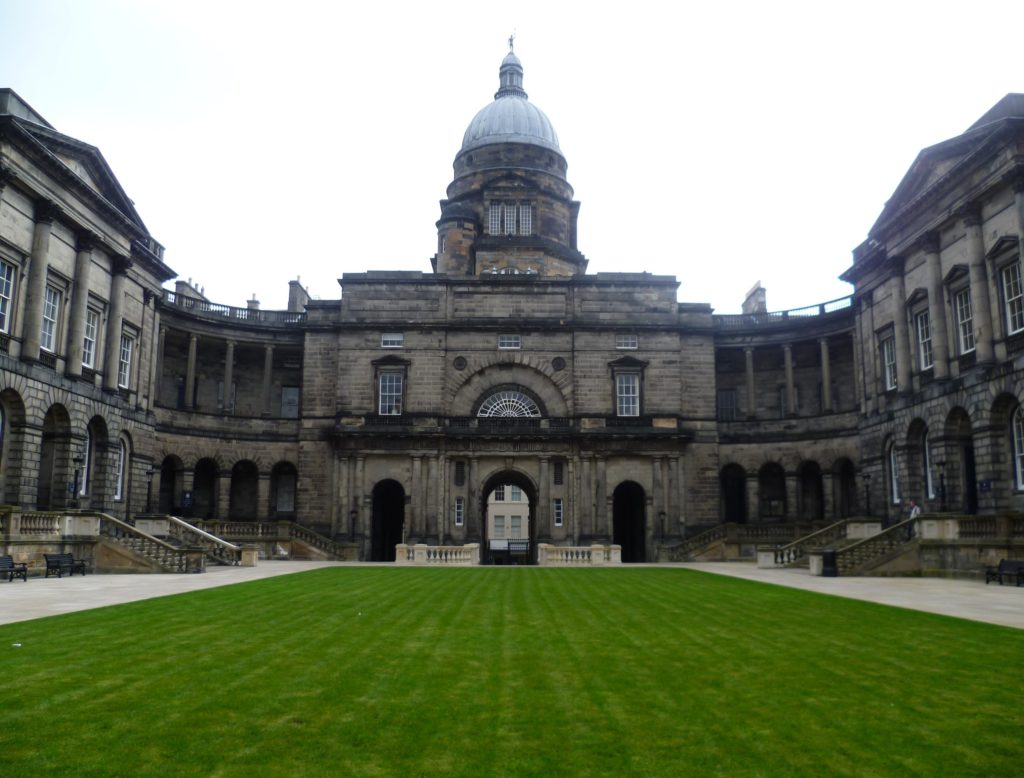 The question here though is who is actually to blame for this.
Is it the government and their scrapping of maintenance grants? Is it Edinburgh University itself, suggesting that a grand is a suitable amount to cash out on a graduation outfit and its comparison to 'society's new finishing school' by the Daily Mail? Or, just that EUSA is one of the most expensive student unions in the country with a nacho price hike scandal which at its current rate is looking to challenge the magnitude of the Freddo inflation situation?
With Edinburgh doing things like advertising stupidly expensive brands for graduation, it is treating itself like a business, just the same as many around the country (aka Durham and its fee increases) rather than a place of learning where everyone and anyone can receive education and accommodation without economic discrimination.
Finger pointing aside, this isn't going to appear as anything other than ostracising, elitist and unattainable for potential working class students. Although the figures of the whole assessment aren't particularly glowing, with the top figure only being a 26.4 per cent intake, it is particularly bad in Edinburgh's case.
The fact that The University of Glasgow, only a few miles North of us, was 21.4 per cent suggests that Edinburgh has an extra factor which is discouraging students from lower socio-economic backgrounds.
Yes, Canada geese do fly around George Square, signet rings do shine from pinkies and you feel ridiculous if you whip out a laptop which isn't a MacBook in a lecture. Pollock Halls itself is an older version of a boarding school with less discipline, more alcohol and annual rents all over £6000. Not to mention the completely overpriced JMCC bar which is pricier than most local pubs.
Yes, Edinburgh has its more affordable accommodation around the £3000 a year mark, but wherever there's this much disparity in price, it's inevitable that divisions arise. Despite all of this, it still doesn't mean that students should be the ones being blamed for giving off an 'image'.
Whether you went to a private school, a public school, a grammar school or a comprehensive you should be able to study where you want and what you want without having to worry about affording it. The problem here is not the students but the corporate approach that universities around the country are starting to take on.
In the case of deterring working class students, universities are the ones responsible. Both universities and the government need to take a long hard look at these figures and decide where to go from here, because they're the ones who are creating the financial divides, not us.