Edinburgh sort your apocalyptic weather out
Even for Scotland, snow in May is a bit much
We came to Scotland expecting frigid weather. We expected continuity. We expected to live out our days wrapped in scarves and puffer jackets. What we did not expect, was weather mirroring the mood swings of a hormonal teenager.
10am:  you've got beaming rays pouring through your bedroom window. You get up, pick out your favourite t-shirt to bare your pasty arms, don your sunglasses and swag out to face the day. It's a balmy 13 degrees and everyone's feeling the heat.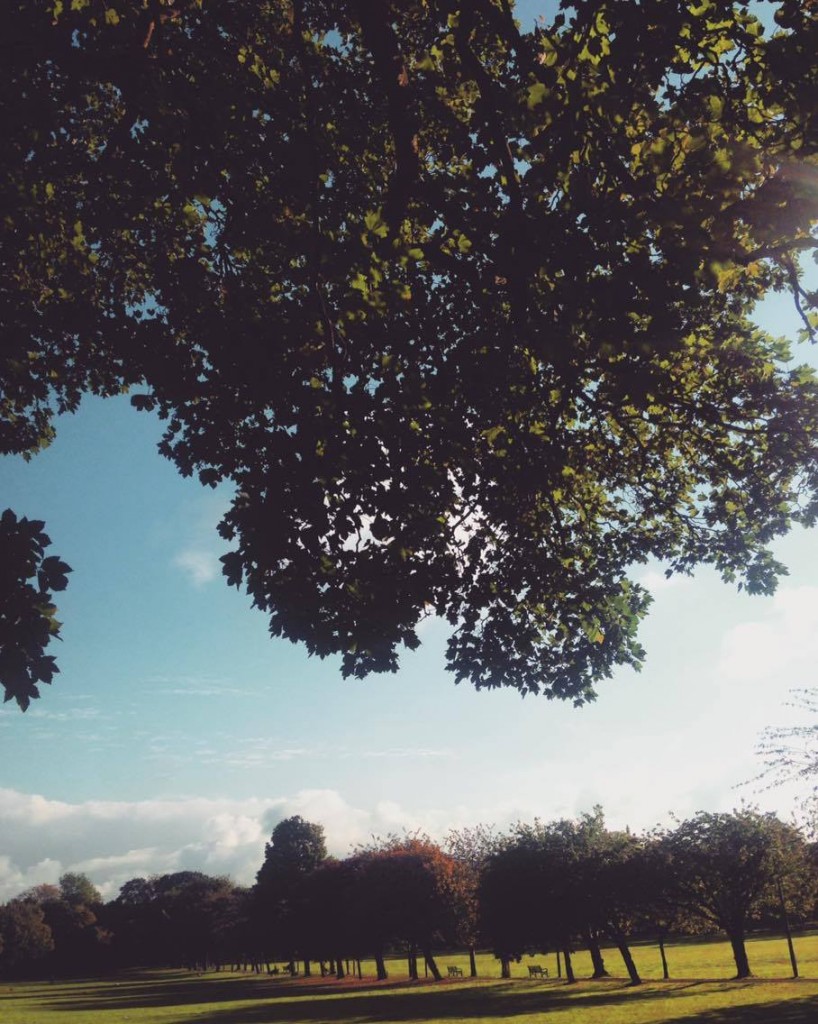 10:30am: You settle down in the middle of the meadows, spread out your revision and lo and behold, it starts to hail.
11am: After a hasty departure you make a bolt for home. En route, it starts to snow and Hurricane Shitstorm blows you to Leith. When you eventually drag yourself through your front door, the sun pops out from behind a cloud.
12pm: The sun is shining and you need to go outside. You're wary. You've already experienced too much and you're scarred from the morning's experiences.
1pm: You edge out. The sunshine lasts approximately 5 minutes before it starts to snow.
2pm: You go to a tutorial. It starts sleeting.
3pm: Glorious sunshine!
4pm: Cyclonic weather conditions blow you down a flight of stairs.
5pm: The humidity makes your hair frizz
6pm: An owl, a shrub and a Mormon are blown through your window amidst gale force winds.
7pm: You barricade yourself in your room and consider commissioning a mobile microclimate bubble.
Thus follows a typical day of Edinburgh weather.  Are we suffering the repercussions of human triggered climate change wreaking through Midlothian?  The wrath of a PMS-ing mother nature? Or quite simply the fact that we live closer to the Arctic circle than to the Equator?
.