Two years on, It's A Sin is still the best TV show of all time and these pictures prove it
It's A Sin well and truly altered my brain chemistry
Two years since it was released, the impact of It's A Sin cannot be overstated. At the time, queer people across the country spoke about how It's A Sin taught us more about LGBTQ+ history and sex education than school ever did, and HIV charity Terrence Higgins Trust spoke about the "It's A Sin effect", where it saw four times as many people ordering HIV tests immediately following the show.
Across five episodes – none of which you can get through without sobbing so hard you need a lie down after – It's A Sin follows a group of young people in the 1980s, coming of age, discovering their sexuality and falling in love, all against the backdrop of the AIDS crisis. Two years since its release, It's A Sin is still urgent and necessary viewing for everyone. Here are all the best pictures and moments from It's A Sin that you might have forgotten about in the past two years:
The best TV show of all time I fear
The Pink Palace where the friends all lived was a real place
La!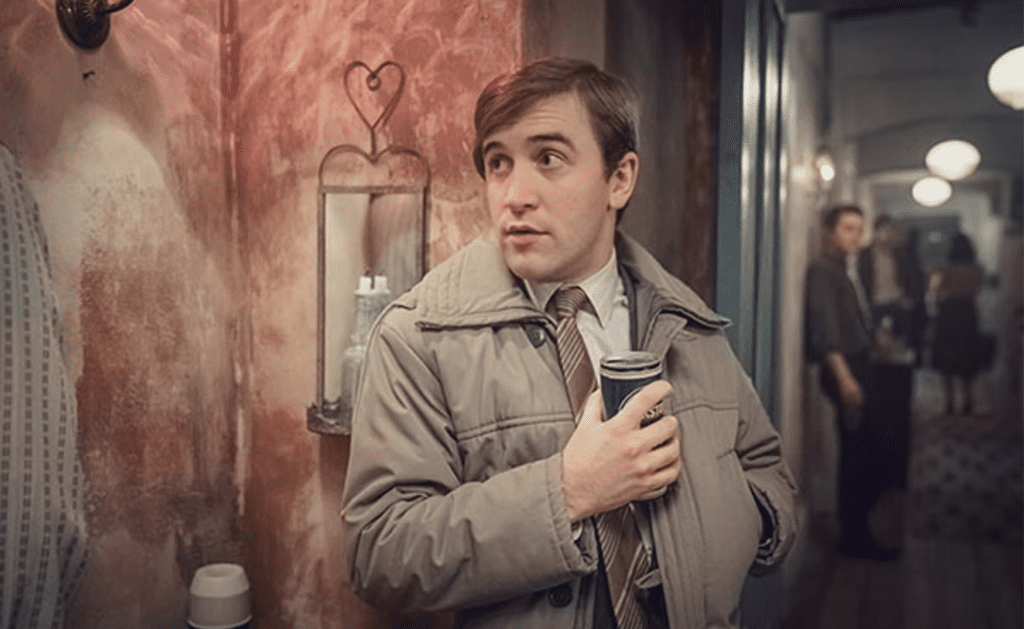 The behind the scenes pics were a huge vibe and the cast were all best friends
Featured image via Instagram @nathaniel.curtis
Related stories recommended by this writer:
• It's A Sin taught me more about LGBTQ+ history and sex education than school ever did
• Which It's A Sin character are you? Take this quiz to find out
• Here's where you've seen the cast of It's A Sin two years after the show dropped