Here's where you've seen the cast of It's A Sin two years after the show dropped
It's A Sin is one of those shows that you carry with you for the rest of your life. It first aired back in January 2021 and was at the front of some major changes for the LGBTQ+ community and all of us in it.
The cast was full of talented performers who played their roles so incredibly well. So here's everything they've been up to, two years after It's A Sin dropped on Channel 4.
Olly Alexander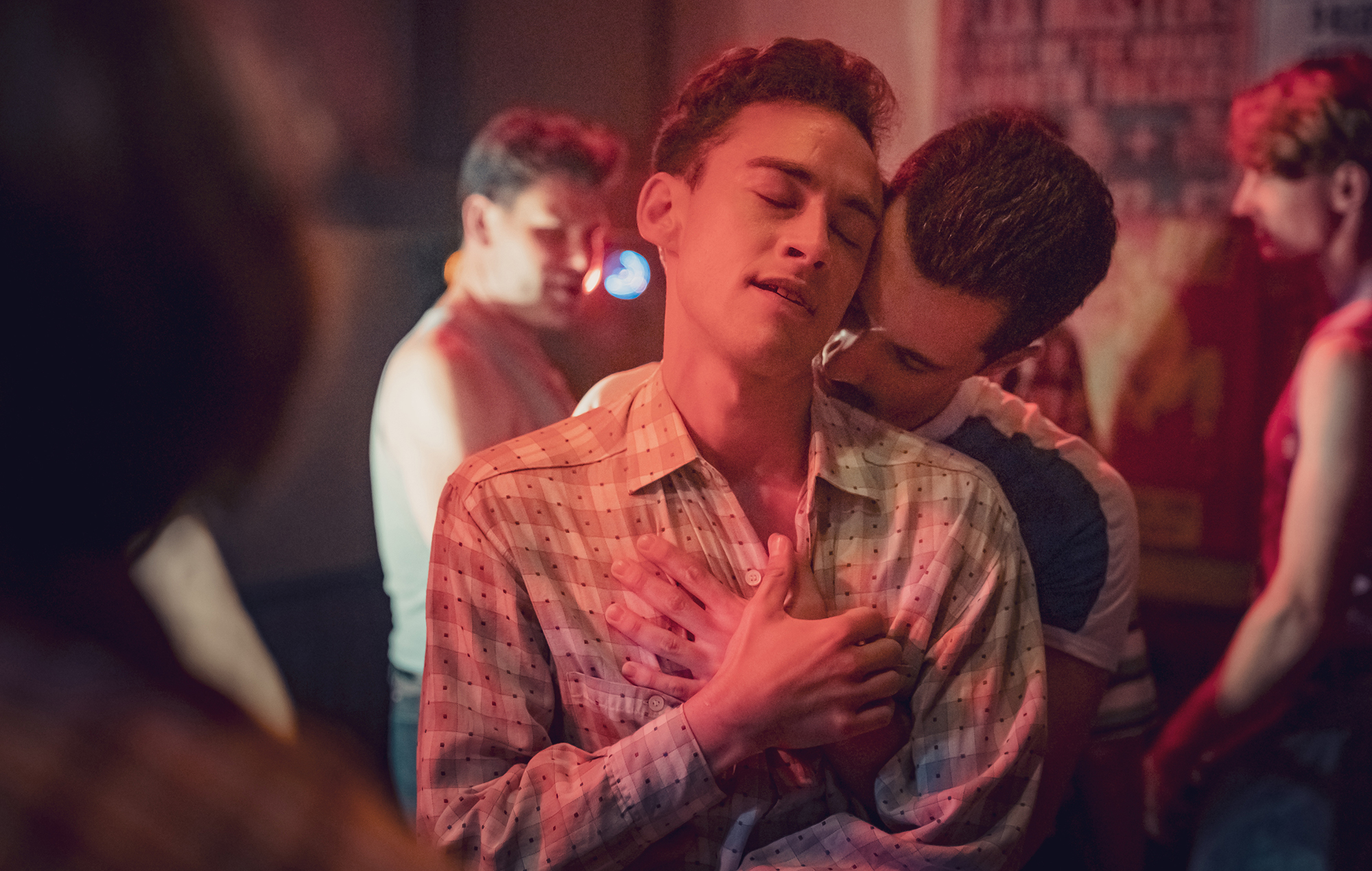 In terms of acting Olly hasn't done anything since It's A Sin. However he has appeared on the fourth season of RuPaul's Drag Race UK and he was iconic. He's also released a whole new album called Night Call and appeared on several episodes of Celebrity Gogglebox and the It's A Sin Bake Off special!!
Lydia West
Most of us will recognise seeing Lydia over Christmas actually as she was the star in Boots' Christmas advert. However she was also in Suspicion which is a British thriller miniseries set in London and New York City. It's available on Apple TV+ and focuses on five people who have their lives turned upside down after being identified by London police as suspects in the kidnapping and disappearance of an American media mogul's son. In 2022, Lydia also had a role in The Pentaverate which is a comedy miniseries created by Mike Myers. 2022 was a busy year for Lydia as her third project was called Inside Man, a BBC drama starring David Tennant, Stanley Tucci and Lydia too.
This year Lydia is in a film called It's All Coming Back To Me as well as two further projects which are yet to be announced for TV and film.
Omari Douglas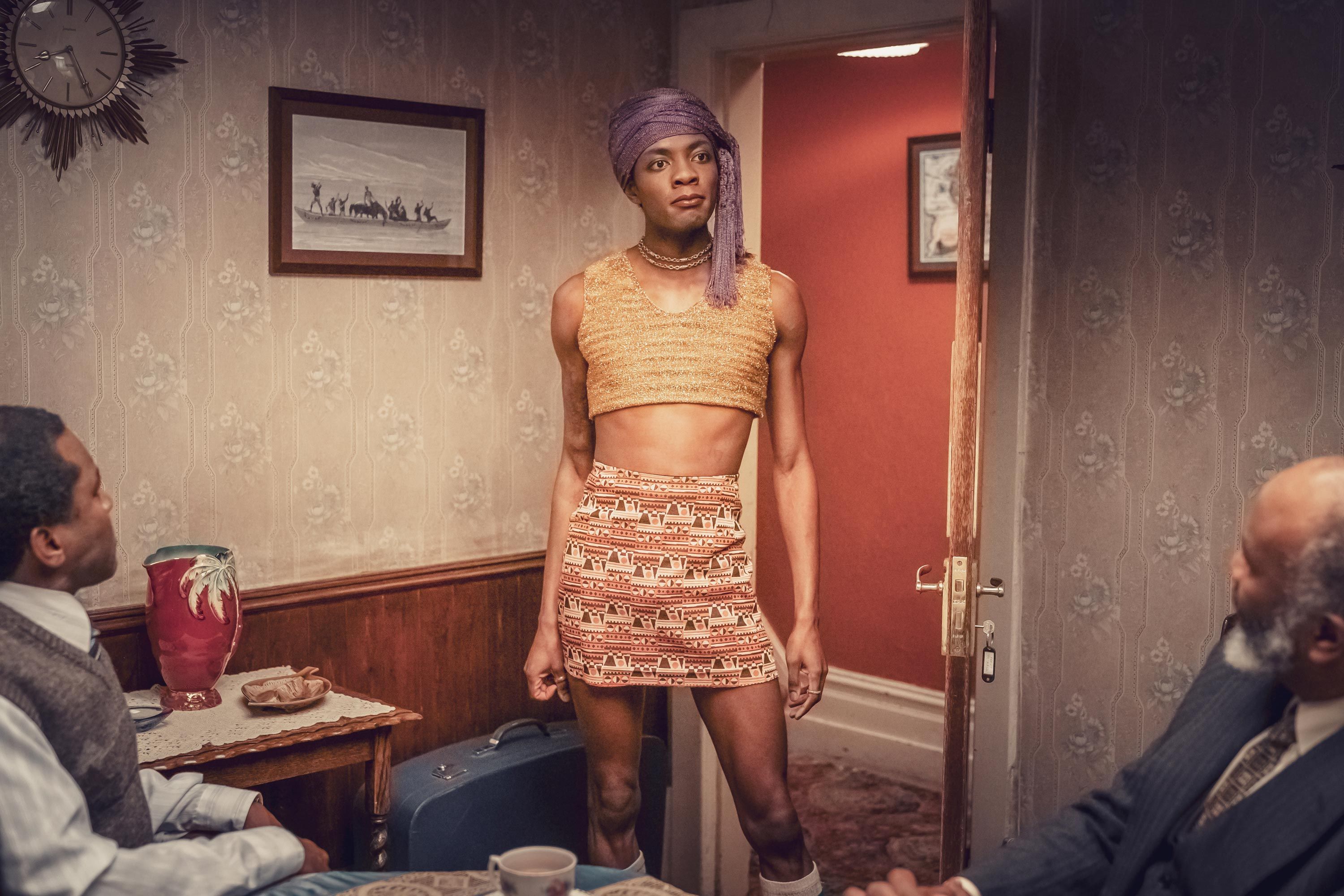 Omari played Roscoe Babatunde in Channel 4's It's A Sin. Since then he's taken theatre under his wing as he starred in Constellations and Cabaret at Cliff Bradshaw in the West End. He was also nominated for four awards in 2022 all for his performance as Roscoe in It's A Sin.
Callum Scott Howells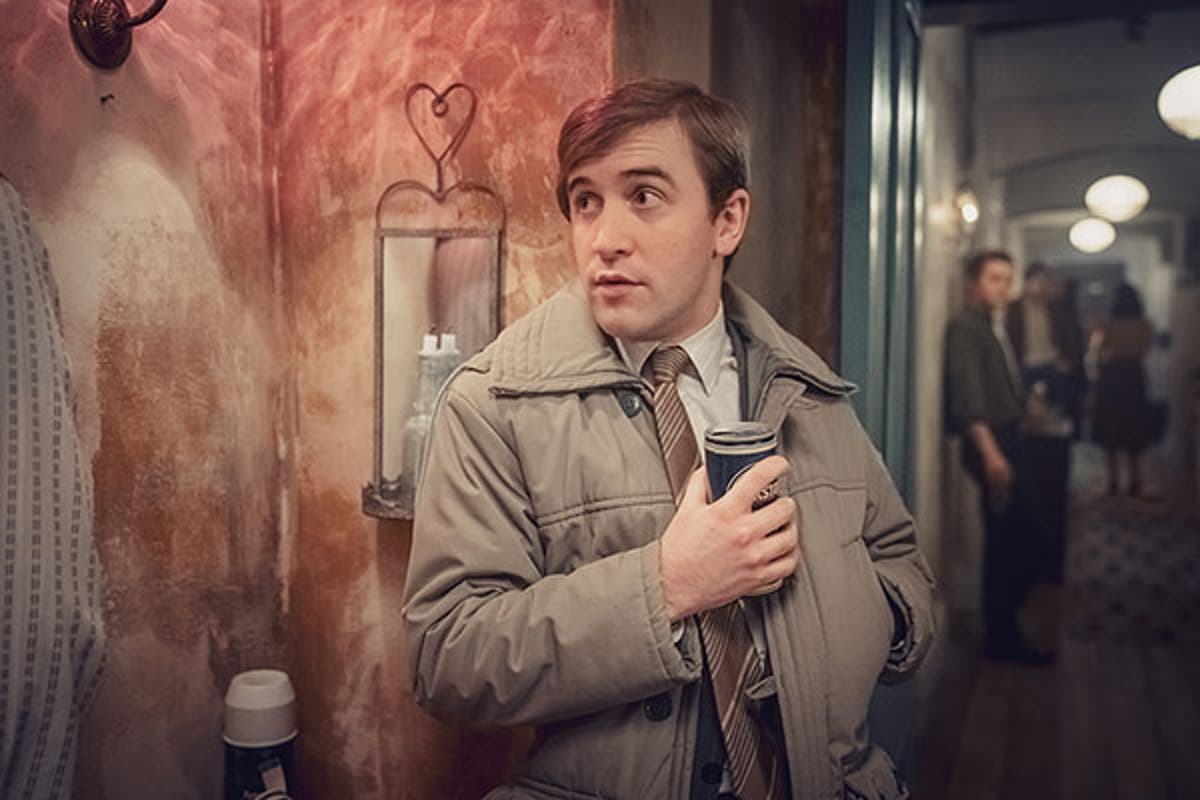 Similarly to Omari, Callum has also taken theatre under his wing and he's currently in Cabaret and this year he will be performing as Romeo in Romeo and Juliet at the Royal National Theatre in London.
In terms of telly, Callum was on The Beautiful Game as Nathan. It's a Netflix football drama about an annual tournament for homeless men to compete in a series of football matches known as The Homeless World Cup.
Nathaniel Curtis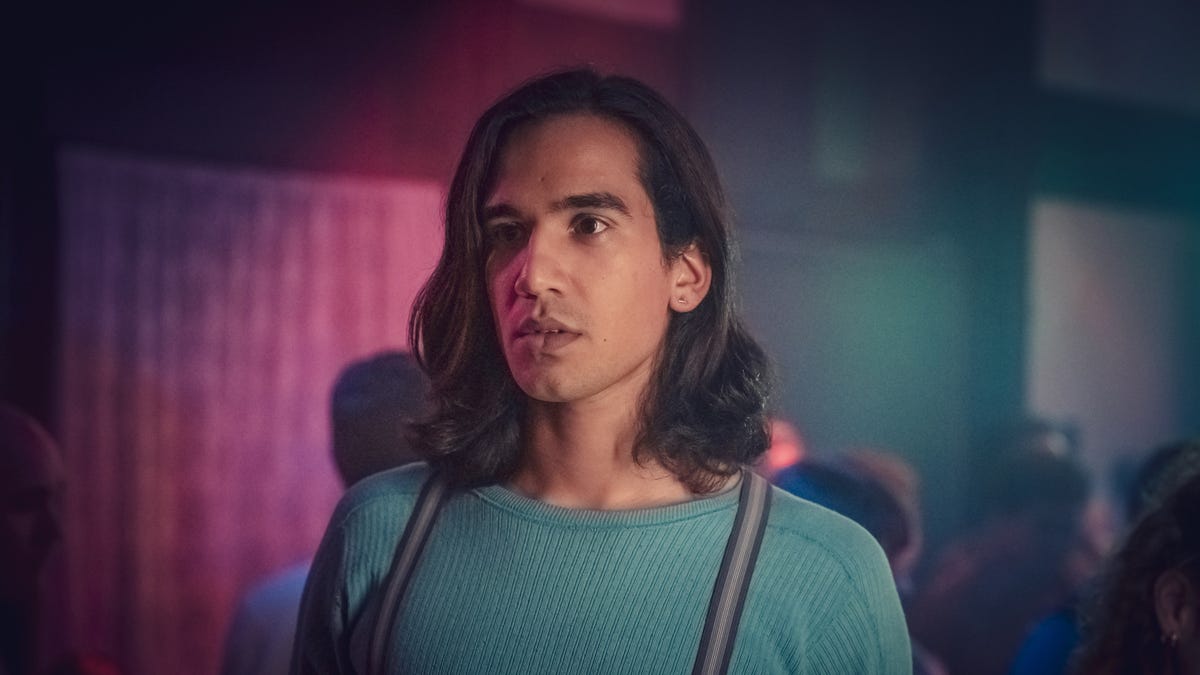 Nathaniel is known for his role as Ash in It's A Sin, he played it perfectly. Since then, Nathaniel has gone on to star in The Witcher: Blood Origin as Brian for Channel 4. He was also on the Bake Off It's A Sin special and even went on to win it!!
Keeley Hawes
Keeley played Ritchie's mum in It's A Sin, a stern character who turned into a heartbroken mother by the end of the show. Since It's A Sin aired in 2021, Keeley has gone on to star in a Sky Max original programme, The Midwich Cuckoos. She was the main character in the show, it focuses on a town full of women who inexplicably fall pregnant and soon it's realised the children aren't like normal kids.
Keeley has also starred in a three-part drama called Crossfire and was the main role in Stonehouse, an ITV1 drama.
Shaun Dooley
Shaun was Ritchie's dad and since then, he's gone on to have an impressive stint on telly which isn't shocking considering how many jobs he worked prior to It's A Sin. He's appeared in Innocent as a main role and Granchester series six. He has also continued as the voice over for SAS: Who Dares Wins and was also the voiceover for Gold Rush. He appeared on Great Christmas Bake Off in 2021 and even voiced a couple of characters in two video games.
Neil Patrick Harris
Since his It's A Sin era, Neil Patrick Harris has starred in five TV shows, one theatre production and one movie. His most popular TV series has been Netflix's Uncoupled but of course he has been announced for Doctor Who's 60th anniversary specials which are set to air later this year.
Neil performed as the Baker in Into The Woods at the New York City Center last year as well as starred in The Unbearable Weight of Massive Talent, a movie where he played a guy called Richard Fink.
Related stories recommended by this writer:
• It needs to be said: Jill is the hero of It's A Sin and here's why
• The Pink Palace from It's A Sin was a real place and I want to move in right now please
• Do the final songs from each It's A Sin episode have a deeper meaning?