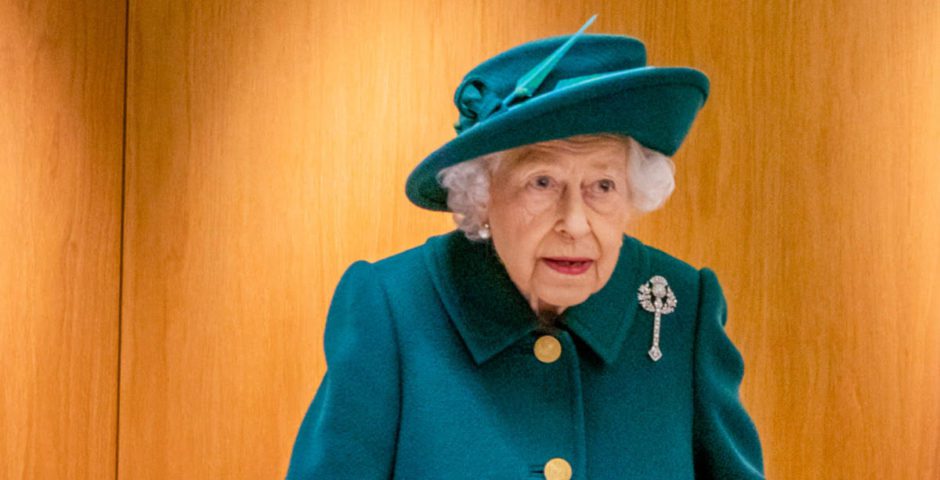 Breaking: Queen Elizabeth II has died
The UK's longest serving monarch has passed away aged 96
The Royal Family has announced that Queen Elizabeth II has died aged 96.
The Royal Family tweeted out at 18.30 this evening: "The Queen died peacefully at Balmoral this afternoon. The King and The Queen Consort will remain at Balmoral this evening and will return to London tomorrow."
The news comes following a statement from Buckingham Palace around lunchtime on 8th September that said doctors had been concerned for her health. It read: "Following further evaluation this morning, The Queen's doctors are concerned for Her Majesty's health and have recommended she remain under medical supervision. The Queen remains comfortable and at Balmoral."
Prince Charles and Prince William rushed to Balmoral to be by the Queen's side as her health declined, with Charles' helicopter landing there in the morning. Parliament was interrupted as the statement was made and Liz Truss announced her concerns. The news comes just two days after the Queen received Liz Truss and asked her to form an Administration, officially making Liz Truss Prime Minister.
What happens now?
Now that Queen Elizabeth has died, it is believed the entire country will be placed into mourning for just under two weeks. During this time, it's been reported the Queen's body will remain at Buckingham Palace as plans for her funeral are made. The Queen's coffin will then lie in state in Westminster Hall so the public can pay their respects. It is expected her body will finally then be laid to rest in St George's Chapel at Windsor Castle.
All TV scheduling will now shift and newsreaders will be expected to wear black going forward. It's been previously reported the country will get Bank Holidays both on the funeral of Queen Elizabeth and on the coronation of her heir and son, Prince Charles.
This story is currently breaking, more details will be updated as we know them.
Related stories recommended by this writer:
• Ok but what actually does happen if the Queen dies?
• These are the code names used for when each member of the Royal Family dies
• So what does the Royal Family really think of Netflix's The Crown?
Featured image credit via SWNS.