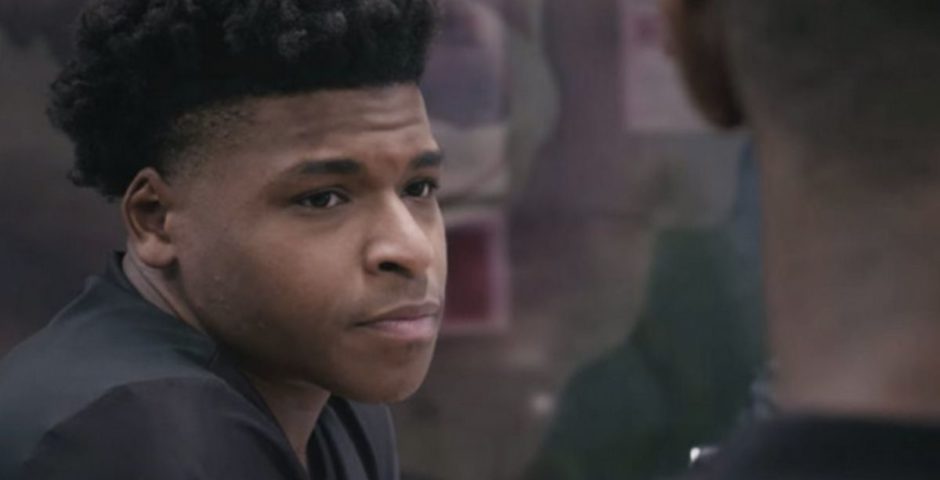 Cheer's Jerry Harris sentenced to 12 years for child pornography charges
Jerry Harris says he's 'not an evil person'
Netflix's Cheer star Jerry Harris has been sentenced to 12 years in prision over child pornography charges.
The 22-year-old was sentenced at a federal court in Chicago on Wednesday 6 July. He was first arrested in September 2020 and previously pleaded guilty to having received indecent images and travelling with them in intent of engaging in illicit sexual conduct.
Judge Manish S Shah told Jerry Harris to consider the sentence an "expression of the seriousness of your crimes, tempered with some hope that all is not lost for you or for your victims, and that in the future some healing can occur."
When addressing his victims before his sentence, Jerry Harris said: "I am deeply sorry for all the trauma my abuse has caused you. I pray deep down that your suffering comes to an end. I'm not an evil person. I'm still learning who I am and what my purpose is."
In February earlier this year, Jerry Harris pleaded guilty to two charges out of the seven held against him. The two charges involved persuading a 17-year-old to send indecent photographs and travelling to Florida to "engage in illicit sexual conduct" with a minor.
Prosecutors had agreed to drop the remaining five counts against Harris under a plea agreement and Harris has remained in custody at a Federal detention facility since 2020.
Harris has previously admitted to FBI agents to asking a teenage boy to send him photos of himself and to requesting indecent images on Snapchat from at least 10 to 15 others he knew to be minors.
Related stories recommended by this writer:
• PSA: Universities are making it even harder for students to get firsts this year
• UK unis are partnering with Ukrainian universities, but what does it actually mean?
• University lecturers are voting on whether to strike over pay and pensions next term