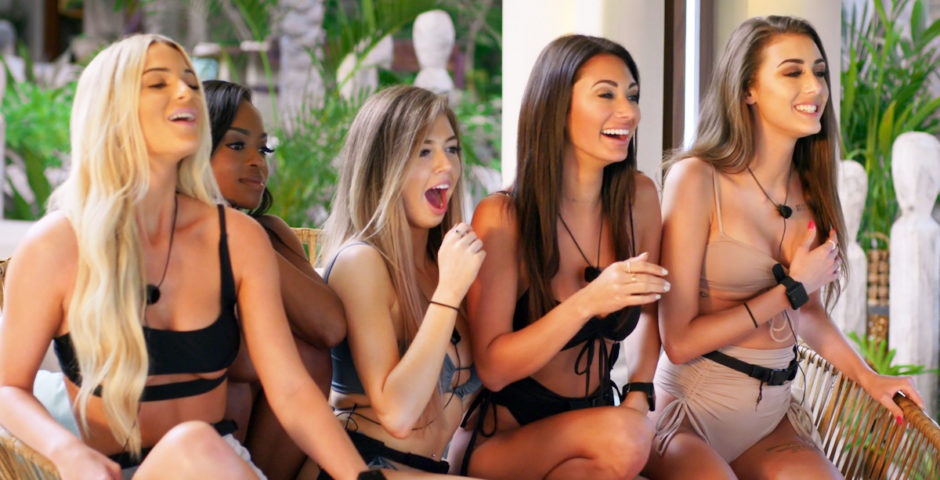 Netflix has confirmed that Too Hot To Handle season two is coming!
This is the news I needed to hear today
In the news that we have all been waiting for, Netflix has confirmed that season two of Too Hot To Handle is coming.
The first season was released in April 2020, and was the perfect lockdown binge we all needed. Nearly a year later, Netflix has confirmed that the series will back again for more of the same. Resharing the original trailer for season one, Netflix added: "NEWS: Too Hot To Handle is officially coming back for a second series." The tweet was followed up with: "More details and a date to follow". 
Last season saw singletons head to Mexico for what they thought would be a retreat filled with sex, scandal and love. Little did they know that Lana, a lil bot watching over them, would take money out of the final prize fund every time they got up to anything sexual. It was dramatic, to say the least.
None of the couples are still together (shock), so this season hopefully we can have some people who actually abide by the rules and fall in love with each other's personalities? Who am I kidding, it's much more fun when they crumble under the sexual tension.
The release date for season two of Too Hot To Handle has not yet been confirmed, but no doubt it will see a new cast of dangerously fit people head off to somewhere hot and luxury in the same social experiment.
Netflix, give us it NOW.
For all the latest Netflix news, quizzes, drops and memes like The Holy Church of Netflix on Facebook. 
Related stories recommended by this writer:
• What are the cast of Netflix's Too Hot To Handle up to now?
• Netflix's new dating show is basically a mix of Love Is Blind and Masked Singer
• If you're not watching Bling Empire on Netflix, here are the reasons you really need to